Zespri Kiwifruit is proud to offer customers all over the world with highest quality food, unique growing system and highest commitment of quality and credibility. However, for Vietnam, kiwifruit is still a "foreign" fruit.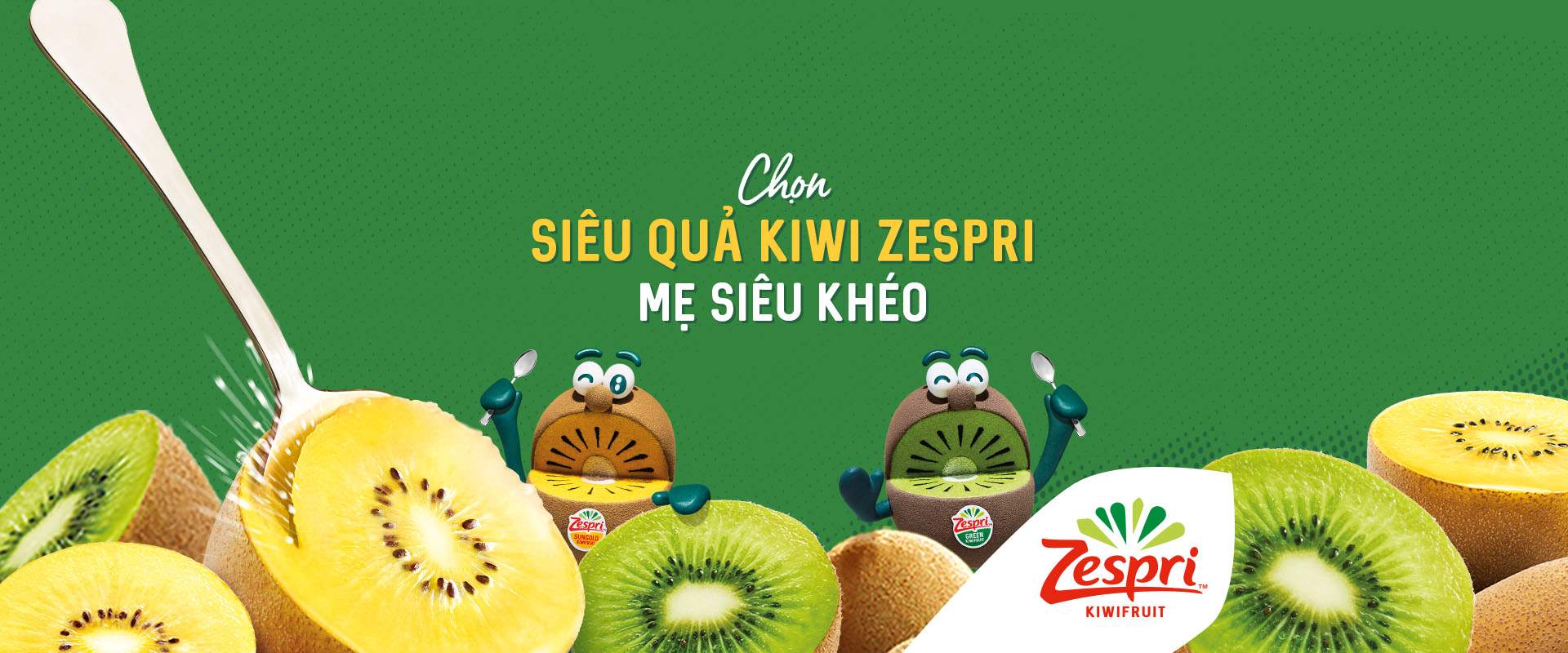 2015 – 2018: Focus on functional benefits and ties up Zespri Kiwifruit with Vitamin C through the year.
2019 – 2020: Enhance superior Vitamin C among other fruits (X3 oranges).
CAMPAIGN MESSAGE ZESPRI KIWIFRUIT: IMMUNITY BOOSTER
TOUCHPOINTS Social, TV, Influencers, PR/News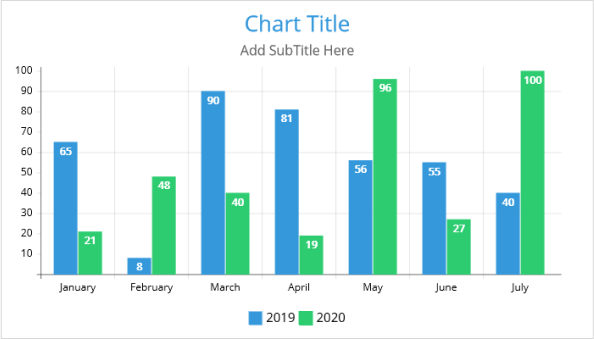 Zespri Kiwifruit Market Share
Business: YOY grow 149% (2018 vs 2019)

Market Penetration: 29.8% to 41% (2017 to 2020)

Communication: Top 10 Best TET Ads with strong performance vs norms.

PR Value: 250% ROI

Brand Lift:

Ad Recall: 25.7% vs Benchmark 7%

Brand Awareness: 23.3% vs Benchmark 3%

TV Performance: 587 GRPs, R1+74%, R3+57%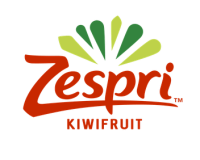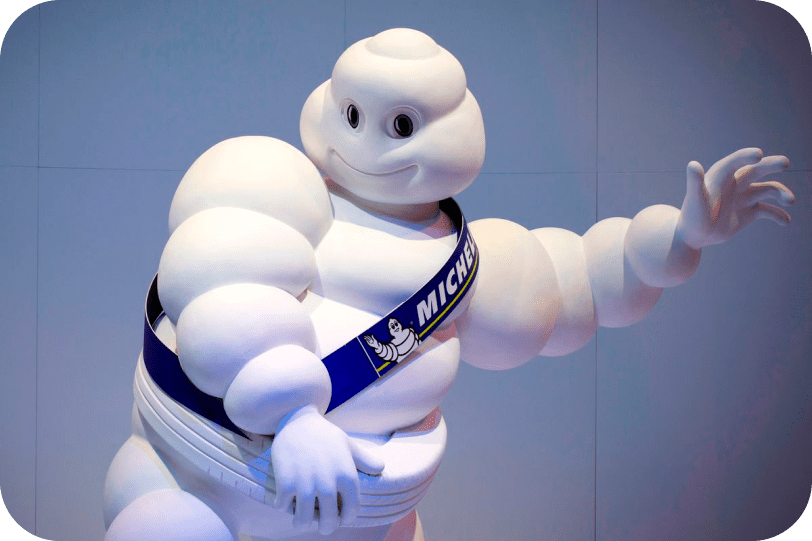 New Branding campaign is the biggest campaign in the year from Michelin Global running full funnel from awareness to conversion.