K+ is a Pay-TV channel for football lovers
Before Aug 2019, K+ has 100% EPL, 4 other TV operators have 70% of EPL: VTVCab, SCTV, FPT, Viettel
From Aug 2019 - Jun 2022, has 100% exclusive EPL rights. No other TV operator has anything.
From Apr 2020, K+ launched the Thematic campaign which re-defines the positioning is "K+ transform contents for the whole family, not only Sport, K+ has thousands of great contents.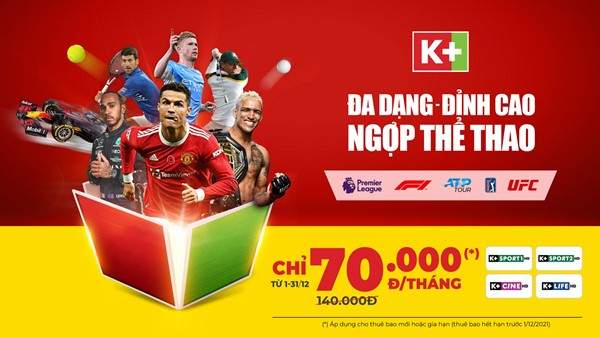 Focus on sport and entertainment lovers to maximize the awareness and perception of K+ and EPL as a unique combo of exclusivity of good content for all.
Channel from Awareness to Performance:
+ TV: Mix TVC 30s x 15s x 6s to reach out mass audiences.
+ Facebook: R&F, Landing page view and optimize for conversion.
+ YouTube: TrueView, Bumper ad sequence to optimize for reach and effective frequency.
+ GDN, SEM: Drive traffic to landing page and optimize for conversion.
+ Google App/ Facebook App Install: Recruit installation and optimize for in-app purchase.
Besides target to users behavior and interest, we also leverage the 1st party data to optimize for conversion since these are very potential objects to stimulate conversions.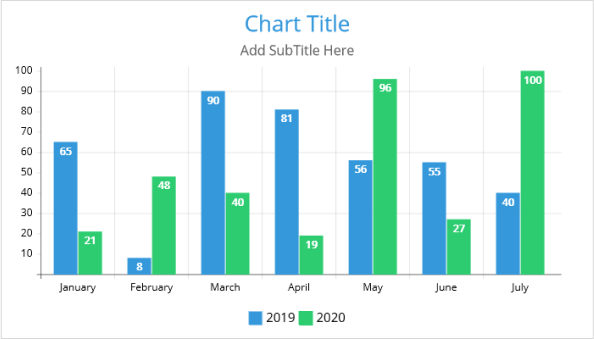 Kplus Market Share
Reach: 74% Sport Lovers / 49% Entertainment Lovers on Facebook

22M View on YouTube

14K Conversion

1.7M Click 208K Landing page view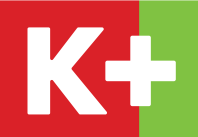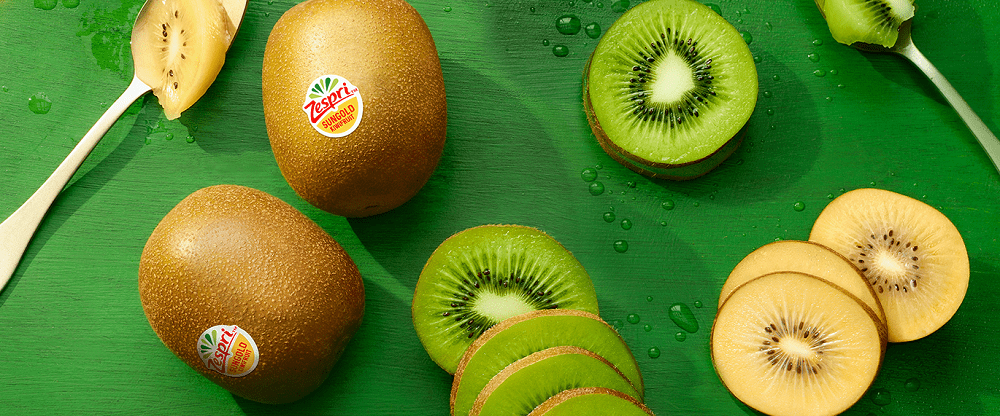 Zespri Kiwifruit Launch & Maintenance (2015 – 2020) is proud to offer customers all over the world with highest quality food, unique growing system and highest commitment of quality and credibility.