New Branding campaign is the biggest campaign in the year from Michelin Global running full funnel from awareness to conversion.
Hence, Havas VN needed to understand the Vietnamese target consumer. They see cars motorbike as a valued property for Vietnamese. Hence, Michelin's tonality is localized to speak to consumers as a brand with expertise in supplying tires for both cars and motorcycles.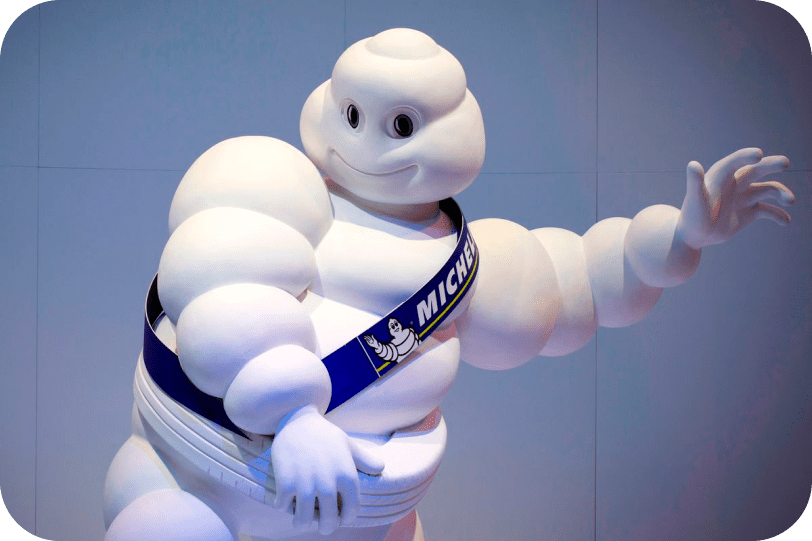 Utilizing diverse channels such as social (Facebook, YouTube), Programmatic (Local Ads Networks, DV360, Media Math).
Old material utilized with the new audience approach, campaigns for upper funnel contributed the huge traffic volume and the outstanding view rate.
Thank to the new audience approach and brancher X data, going along with hallo effect from campaigns in upper funnel, lower funnel achieved the outstanding performance in the number of consideration visit and consideration rate.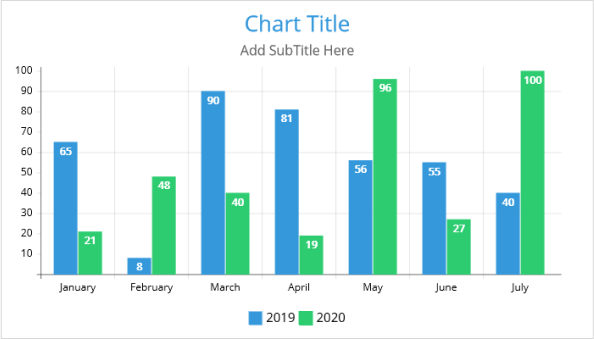 Michelin Market Share
In upper funnel, Michelin achieved the outstanding view rate at 54%, which is significantly higher than the benchmark of the market. Besides, it contributed good volume of web traffic.

Thank to the halo effect from upper funnel, CR was outstanding at 82%, which is significant higher than benchmark of the market. Besides, Vietnam team also delivered the outstanding number of lead with 56% higher than Thailand and 34% higher than Myanmar.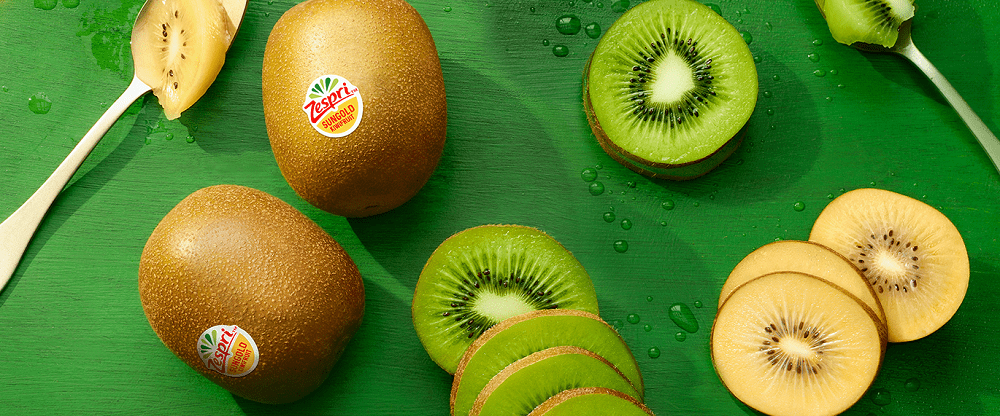 Zespri Kiwifruit Launch & Maintenance (2015 – 2020) is proud to offer customers all over the world with highest quality food, unique growing system and highest commitment of quality and credibility.