Marico is one of the largest corporations in the world in the field of FMCG
Marico wants to assert its position in the market through key product lines and brands such as X-Men, Sedure, and TP Food.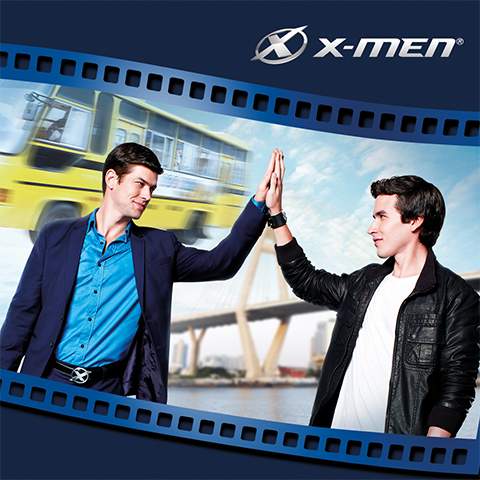 "Your Studies Are Personalized"
Focus on native speaker, interactive lessons, global online community, digital workbook to build trust for the concept
Channel from Awareness to Performance: Facebook (R&F, livestream, Engagement objective), GDN, SEM and TV.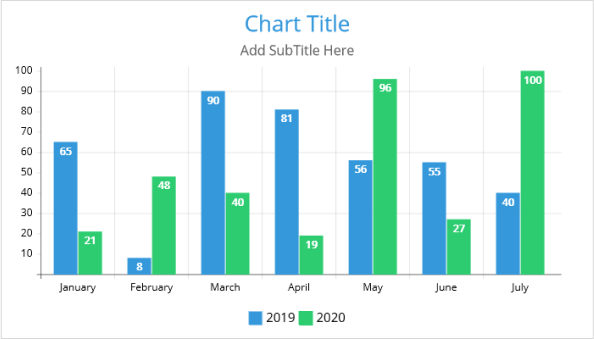 Mario Market Share
Brand Lift: Ad Recall: 25.7% vs Benchmark 7% Brand Awareness: 23.3% vs Benchmark 3%

TV performance: Well – delivered for both GRP & Reach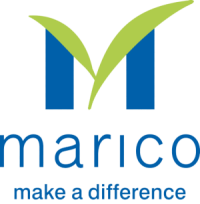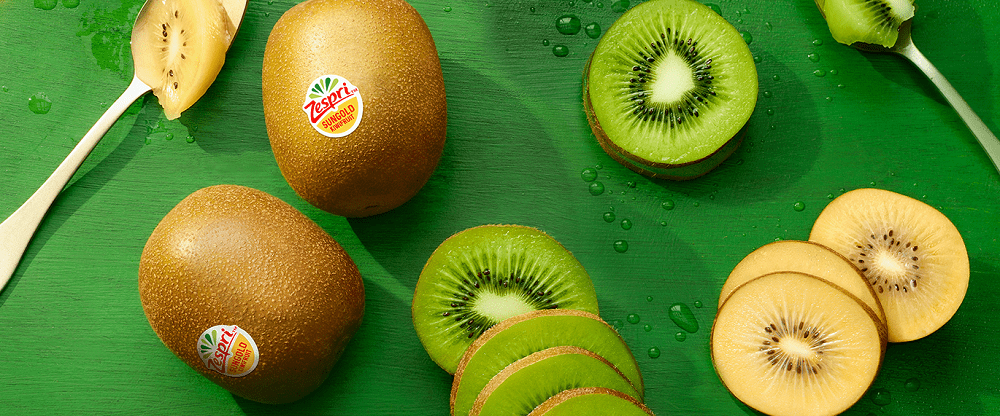 Zespri Kiwifruit Launch & Maintenance (2015 – 2020) is proud to offer customers all over the world with highest quality food, unique growing system and highest commitment of quality and credibility.