Please send your CV and Portfolio to email: hr@brancherx.com
Email subject: Trading Manager (TV & OOH) – [YOUR NAME]
Brancher.X Vietnam (former Havas Vietnam) – one of the fastest-growing Media Agencies, is looking for a talented Trading Manager (TV & OOH).
Working place: SFC Building, 9 Đinh Tiên Hoàng St., Đa Kao Ward, Dist.1, HCMC

Working time: Monday to Friday, 8h30 AM – 6h00 PM (including 1,5 hours for lunch break)

Allowance: Phone card and parking.
JOB DESCRIPTION
Managing the relationship with vendors (TV & OOH);

Setting up trading plans to ensure media's activities (especially in TV & OOH);

Supporting and managing team members. Ensuring getting the best discount/price for the business and handle all problems with vendors;

Searching for vendors, assessing their capacity, proposing vendor selection, organizing negotiations, drafting contracts, reporting to MDs to sign the contract;

Regularly looking for new vendors to replace/develop more vendor's data to best serve the company's trading requirements;

Monitoring trading progress, exchanging information regularly with vendors, making solutions and plans to handle problems affecting the planned supply schedule;

Adjusting work plans and goals in line with market changes and company plans from time to time;

Controlling costs and using costs effectively;

Building up, commenting, editing the trading process;

Making reports to MD
JOB REQUIREMENTS
Above 10 years of experience in media trading management in advertising industry. At least 5 years at similar level;

Demonstrated experience and success working in a vendor-facing role;

Showing a depth of understanding of the industry;

Ability to build trusted relationships with other functional teams to support their revenue achievement targets;

An ability to coach and develop junior members of the team;

Customer service mindset and flexible in problem-solving;

Excellent communication and negotiation skills
Please send your CV and Portfolio to email: hr@brancherx.com
Email subject: Trading Manager (TV & OOH) – [YOUR NAME]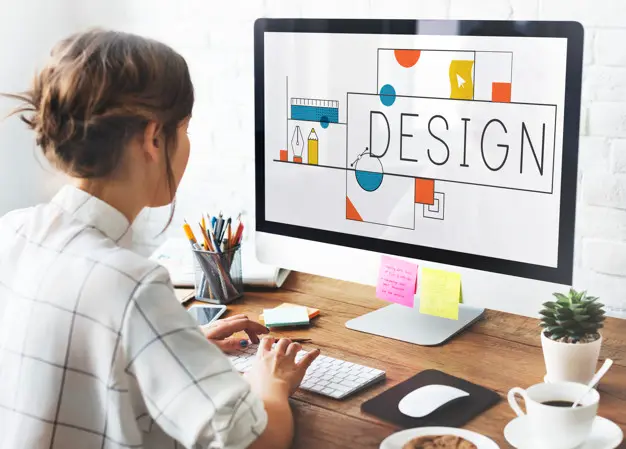 Create creative concept, art concept and ideation for all creative assets base on the creative direction and the key message.