Please send your CV and Portfolio to email: hr@brancherx.com
Email subject: Social Planner – [YOUR NAME]
Brancher.X Vietnam (former Havas Vietnam) – one of the fastest-growing Media Agencies, is looking for a talented Social Planner.
Working place: SFC Building, 9 Đinh Tiên Hoàng St., Đa Kao Ward, Dist.1, HCMC

Working time: Monday to Friday, 8h30 AM – 6h00 PM (including 1,5 hours for lunch break)

Allowance: Phone card and parking.
JOB DESCRIPTION
Creating and publishing content on all social media platforms, including Facebook, Zalo, TikTok, video… and Instagram, to grow an audience, build brand awareness, and ultimately, boost sales.

Planning and executing social media strategy, creating and publishing content to a variety of platforms, and interacting with their communities and audiences.

Work with designer, ad text for SEM, SEO.

Coordinating and working with internal data & insight specialists for reports.

Working with other teams such as SEO and Data Insights to maximize research for content planning.

Undertaking content and audience research tasks set.

Responsible for devising strategy, community management, creative directing, customer service, copywriting, and analyzing data.
JOB REQUIREMENTS
At least 2 years of experience in Digital Social and knowledge of industry trends.

Strong analytical, problem-solving, project management & team development skills.

Proactive attitude and the ability to multi-task and set/meet aggressive deadlines.

Creative thinking and regular idea generation.

Experience in content marketing.

PR, corporate communications background preferred.

Client Service Mindset & Project Management Skills.
Please send your CV and Portfolio to email: hr@brancherx.com
Email subject: Social Planner – [YOUR NAME]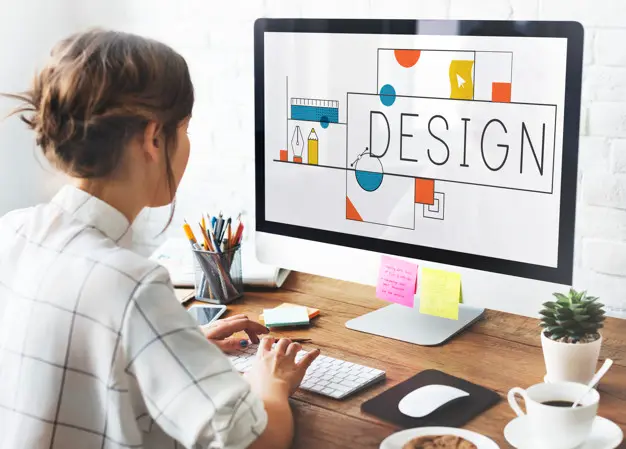 Create creative concept, art concept and ideation for all creative assets base on the creative direction and the key message.