Please send your CV and Portfolio to email: hr@brancherx.com
Email subject: Integrated Media Manager – [YOUR NAME]
Brancher.X Vietnam (former Havas Vietnam) – one of the fastest-growing Media Agencies, is looking for a talented Integrated Media Manager.
Working place: SFC Building, 9 Đinh Tiên Hoàng St., Đa Kao Ward, Dist.1, HCMC

Working time: Monday to Friday, 8h30 AM – 6h00 PM (including 1,5 hours for lunch break)

Allowance: Phone card and parking.
JOB DESCRIPTION
Be responsible for Media Planning (Digital, TV, Print, Radio, OOH) of handle accounts;

Follow best practices and process for media planning & operations from the company;

Discuss with Managing Director (MD) on getting new brief from client for finding direction of upcoming media strategy & plan;

Digital media strategy development, tactical planning, and flawless execution of paid digital media; ensure delivery of successful campaign results by setting goals and KPIs appropriately;

Lead media buying team & drive buying strategy and execute Digital, TV, Print, Radio campaigns;

Be the trusted advisor/to-go person within the TV booking plan & purchasing team;

Provide guidance and work well with Trading team to process the media booking plan with vendors;

Join TV media pitching and recommend/develop measurement methodology against TV briefs;

Ensure TV campaigns are tracked and measured based on agreed KPIs and media efficiencies;

Provide data & support BU, TV Planner to prepare post-buy report to client;

Be responsible for monthly billing of running campaign;

Be key contact point & day to day work with clients for things related to media plan (Digital TV, Print, Radio, OOH);

Prepare & present media concept & booking plan to clients;

Prepare & present weekly, monthly, quarterly & post buy report of campaign to clients.
JOB REQUIREMENTS
Above 5 years of experience in integrated media management; 2-year-experience in Manager level;

Effective communicator that can manage both business and collaborative relationships with a wide array of technology and channel partners across the country;

Ability to build trusted relationships with other functional teams to support their revenue achievement targets;

Customer service mindset and flexible in problem-solving;

Excellent communication and negotiation skills;

A good team-leader to influence members to achieve result;

Sales driven (& you hate to lose);

Ability to execute and multi-task.
Please send your CV and Portfolio to email: hr@brancherx.com
Email subject: Integrated Media Manager – [YOUR NAME]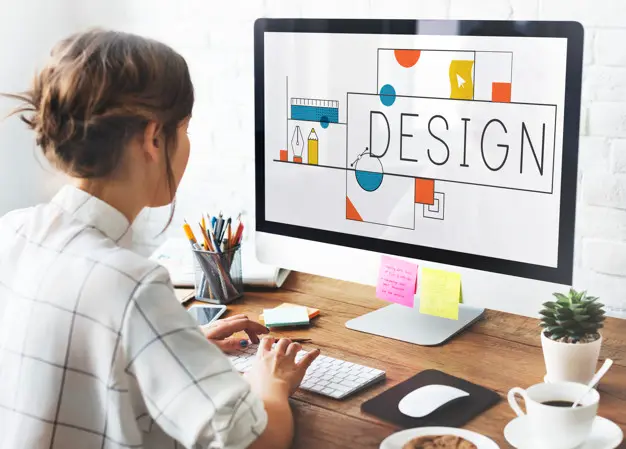 Create creative concept, art concept and ideation for all creative assets base on the creative direction and the key message.