Please send your CV and Portfolio to email: hr@brancherx.com
Email subject: Digital Performance Manager – [YOUR NAME]
Brancher.X Vietnam (former Havas Vietnam) – one of the fastest-growing Media Agencies, is looking for a talented Digital Performance Manager.
Working place: SFC Building, 9 Đinh Tiên Hoàng St., Đa Kao Ward, Dist.1, HCMC

Working time: Monday to Friday, 8h30 AM – 6h00 PM (including 1,5 hours for lunch break)

Allowance: Phone card and parking.
JOB DESCRIPTION
The key responsibility is the setup and optimization of Paid Search, GDN, Facebook ad and other Biddable Media campaigns to the highest standard.

Having responsibility for ensuring client campaigns are budgeted accurately and include up-to-date SEM and Biddable Media best practices.

Maintaining profitable ROI Strategies using Google AdWords, Facebook, and other paid digital advertising strategies

Acting as a trusted advisor to clients, demonstrating an ability to build long-term professional relationships

Supporting traditional media strategies with digital strategies to keep consistency amongst mediums

Reconciling daily and monthly budgets to ensure clients are spending appropriately and making changes and recommendations

Conduct website evaluations and mystery shops and give recommendations on improvements and enhancements

Overseeing digital campaigns and communicating with clients and teams on digital strategies and performance
JOB REQUIREMENTS
A very strong passion for biddable media/programmatic buying;

At least 5 years of experience in Search/Facebook and Digital;

Working knowledge of Search Marketing practices;

Working knowledge of PPC Bid management tools;

Strong presentation skills;

Strong client servicing skills;

Ability to manage workflow effectively both internally and with third parties;

Strong technical knowledge with an analytical mind;

Attention to detail with good levels of accuracy;

An excellent work ethic and problem-solving skills;

Able to meet deadlines in a fast-paced agency environment;

Able to follow instructions, be organized, and work autonomously;

Have a passion for learning;

Work effectively in a team environment
Please send your CV and Portfolio to email: hr@brancherx.com
Email subject: Digital Performance Manager – [YOUR NAME]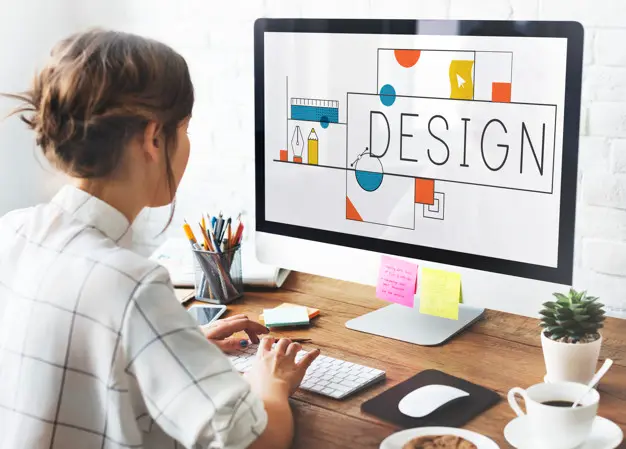 Create creative concept, art concept and ideation for all creative assets base on the creative direction and the key message.