Please send your CV and Portfolio to email: hr@brancherx.com
Email subject: Digital Planner – [YOUR NAME]
Brancher.X Vietnam (former Havas Vietnam) – one of the fastest-growing Media Agencies, is looking for a talented Digital Planner.
Working place: SFC Building, 9 Đinh Tiên Hoàng St., Đa Kao Ward, Dist.1, HCMC

Working time: Monday to Friday, 8h30 AM – 6h00 PM (including 1,5 hours for lunch break)

Allowance: Phone card and parking.
JOB DESCRIPTION
Work with the team for the day-to-day running of the account, ensuring that tasks are completed on time;

Digital media strategy development, tactical planning, and flawless execution of paid digital media plans; ensure delivery of successful campaign results by setting goals and KPIs appropriately;

Facilitate overall growth and development of your portfolio of brands;

Collaborate with agency network (i.e. analytics, research, etc.) to ensure best in class strategic integration;

Be able to coach junior staffs which includes: training, oversight, and career development;

Report to line manager to manage existing accounts and support for New Business Development;

Assist with and oversee all media administrative duties including campaign set-up, maintenance
and issue accurate client financial reports, with a high degree of accuracy
JOB REQUIREMENTS
At least 2 years in digital media experience and knowledge of industry trends.

Strong written and presentation skills;

Highly detail-oriented;

Excellent numerical and analytical skills;

Able to use all industry tools with proficiency Google/ FB certificate is a plus

Proficient in English (especially writing and speaking)

Strong analytical, problem solving, project management & team development skills

Proactive attitude and the ability to multi-task and set/meet aggressive deadlines
Please send your CV and Portfolio to email: hr@brancherx.com
Email subject: Digital Planner – [YOUR NAME]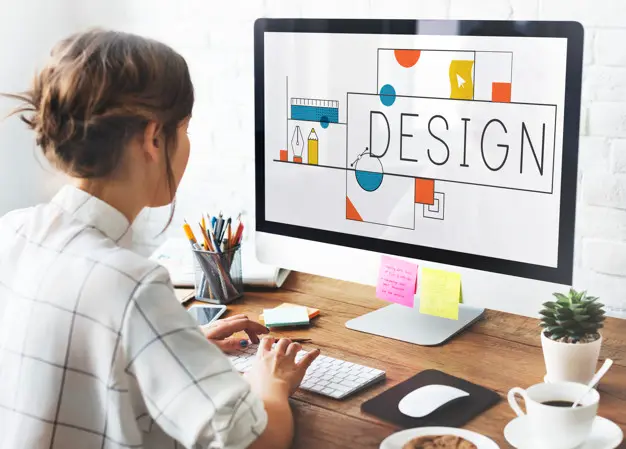 Create creative concept, art concept and ideation for all creative assets base on the creative direction and the key message.