Please send your CV and Portfolio to email: hr@brancherx.com
Email subject: Digital Programmatic Manager – [YOUR NAME]
Brancher.X Vietnam (former Havas Vietnam) – one of the fastest-growing Media Agencies, is looking for a talented Digital Programmatic Manager.
Working place: SFC Building, 9 Đinh Tiên Hoàng St., Đa Kao Ward, Dist.1, HCMC

Working time: Monday to Friday, 8h30 AM – 6h00 PM (including 1,5 hours for lunch break)

Allowance: Phone card and parking.
JOB DESCRIPTION
Using your analytical mindset, you will be responsible for the platform strategy, execution, performance and reporting of the media campaign across all programmatic buying platforms;

Be the programmatic expert for the client on campaign performance and optimization providing insights into the best strategies and tactics to achieve business objectives;

Build training materials and best practice documentation;

Leverage first party and third-party data for targeting and insights;

Oversee the work of one specialist, train technical knowledge and manage workflow;

Coordinate assets and tags with vendors and ensuring campaigns are delivering against KPI's and proactively managing campaign execution;

Responsible for overseeing client pacing & performance across digital media portfolio;

Recommend forward thinking strategies and innovations;

Proactively working with client services on campaign set-up and optimization strategy;

Work with the data teams to provide analytical insights to the client.
JOB REQUIREMENTS
4+ years of experience working in the programmatic digital media buying & planning space with focusing on programmatic strategy and execution;

Must have in-platform execution experience pulling the levers in DSP platforms (i.e. Google's DoubleClick Bid Manager, Google, Facebook, DCM & DV360, local publishers…);

Must love and be curious about data analytics and how that affects the bottom line;

Experience with digital ads trafficking is required (Adform, DCM, Sizmek);

Bachelor's degree from an accredited college or university;

Well-versed in the Microsoft Office suite specifically, Excel and PowerPoint;

Professional client communication, both written and verbal;

Ability to handle multiple projects and prioritize responsibilities;

Ability to work efficiently in a fast-pace environment;

High level of accuracy and attention to detail;

Self-motivated, but also can work well in a team;

Keen problem-solving and troubleshooting abilities;

Drive, ability to manage details and meticulous.
Please send your CV and Portfolio to email: hr@brancherx.com
Email subject: Digital Programmatic Manager – [YOUR NAME]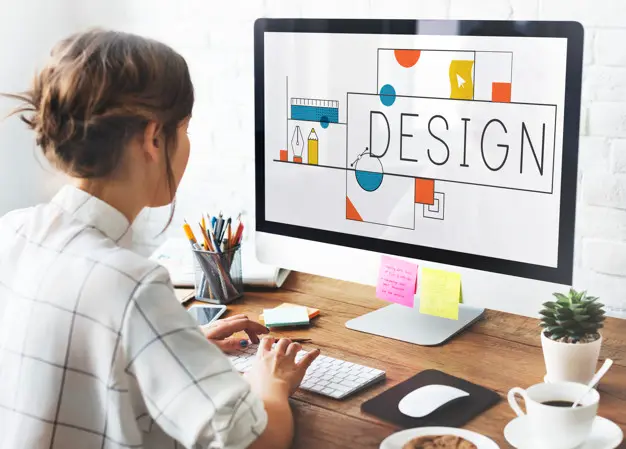 Create creative concept, art concept and ideation for all creative assets base on the creative direction and the key message.