Please send your CV and Portfolio to email: hr@brancherx.com
Email subject: Talent Acquisition Executive – [YOUR NAME]
Brancher.X Vietnam (former Havas Vietnam) – one of the fastest-growing Media Agencies, is looking for a talented Recruiter / Talent Acquisition Executive.
Working place: SFC Building, 9 Đinh Tiên Hoàng St., Đa Kao Ward, Dist.1, HCMC

Working time: Monday to Friday, 8h30 AM – 6h00 PM (including 1,5 hours for lunch break)

Allowance: Phone card and parking.
JOB DESCRIPTION
Planning recruitment and directly working with Managing Director for updating the hiring requests;

Being in charge of the full cycle of the hiring process:
+Drafting job descriptions and posting on recruiting channels;
+Searching and screening CVs;
+Setting up and joining interviews with Managing Director to evaluate candidates' capacities and get a well-understood team's requirements;
+Keeping contact with candidates during the recruitment process and for future reference; Ensuring good experience of candidates;
+Negotiating and confirming job offers;
+Guiding newcomers with orientation training and onboarding process;
+Following the probation evaluation process;
+Managing relevant paperwork of candidates and new staff
Building and extending the networking for potential candidates;

Weekly, quarterly and yearly reporting as required, analyzing and proposing to give solutions for improving recruitment performance;

Assisting the Managing Director and working with the Social Media team to develop company's website;

Proactively proposing communication & advertising campaigns that help increase brand visibility/awareness;

Connecting with Universities, job fairs, and career events,… to support talent acquisition & employer branding.
JOB REQUIREMENTS
At least 2 years of experience in Talent Acquisition/Recruitment;

Experienced in Digital Marketing, Digital Media advertising agencies;

Proficient in using Microsoft Office tools;

Excellent communication and negotiation skills;

Problem-solving, logical thinking, customer service mindset;

Desire to work as a team with a results-driven approach.
Please send your CV and Portfolio to email: hr@brancherx.com
Email subject: Talent Acquisition Executive – [YOUR NAME]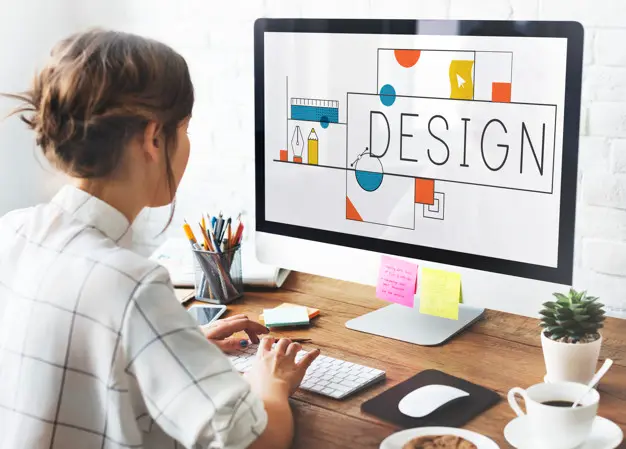 Create creative concept, art concept and ideation for all creative assets base on the creative direction and the key message.