The Vietnamese consumer market is evolving rapidly. In 2023, consumers are becoming more sophisticated, value-conscious, and digitally connected. This is being driven by a number of factors, including the country's strong economic growth, rising incomes, and increasing urbanization. 
One of the most striking trends is the growing sophistication of Vietnamese consumers. They are more aware of brands and products, and they are more demanding in terms of quality and value. They are also more likely to shop around and compare prices.
Another trend is the increasing value consciousness of Vietnamese consumers. They are more concerned about getting the best possible deal, and they are less likely to be loyal to brands. This is being driven by the rising cost of living and the increasing availability of affordable products from both domestic and foreign brands.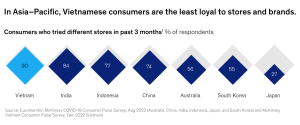 The third trend is the growing digital connectivity of Vietnamese consumers. More and more people are using the internet and mobile devices to shop, research products, and stay informed about the latest trends. This is creating new opportunities for businesses to reach and engage with consumers. 
In order to succeed in the Vietnamese market in the next 2 years, businesses need to understand these trends and adapt their strategies accordingly. They need to offer high-quality products and services at competitive prices. They also need to be present on digital channels and make it easy for consumers to shop online. 
Here are some specific strategies that businesses can adopt to appeal to Vietnamese consumers in 2023: 
Offer a wide range of products and services that meet the needs of different segments of the market.

 

Focus on quality and value, and be transparent about pricing.

 

Use digital channels to reach and engage with consumers.

 

Personalize the shopping experience for each customer.

 

Build relationships with customers and offer excellent customer service.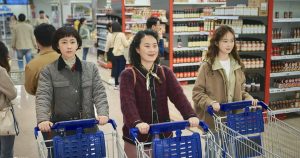 In addition to the trends mentioned above, there are a few other things to keep in mind when marketing to Vietnamese consumers in 2023. First, it is important to be aware of the different cultural values that influence consumer behavior. For example, Vietnamese people are generally collectivist and value relationships, so businesses should focus on building trust and rapport with customers. Second, it is important to use language that is appropriate for the target audience. Avoid using slang or jargon that may not be understood by Vietnamese consumers. Finally, it is important to be aware of the different channels that Vietnamese consumers use to shop and stay informed. The most popular channels include online shopping, social media, and television. 
By understanding the trends and factors that are shaping the Vietnamese consumer market in 2023, businesses can develop effective strategies to reach and engage with these consumers. 
— 
Brancher.X is proud to be the fastest growing media agency in Vietnam, ranked by RECMA in 2022. With an exclusive Big Data system, we are committed to providing specialized Digital and Social services, helping brands create meaningful connections with customers. 
Source: RUBIK Top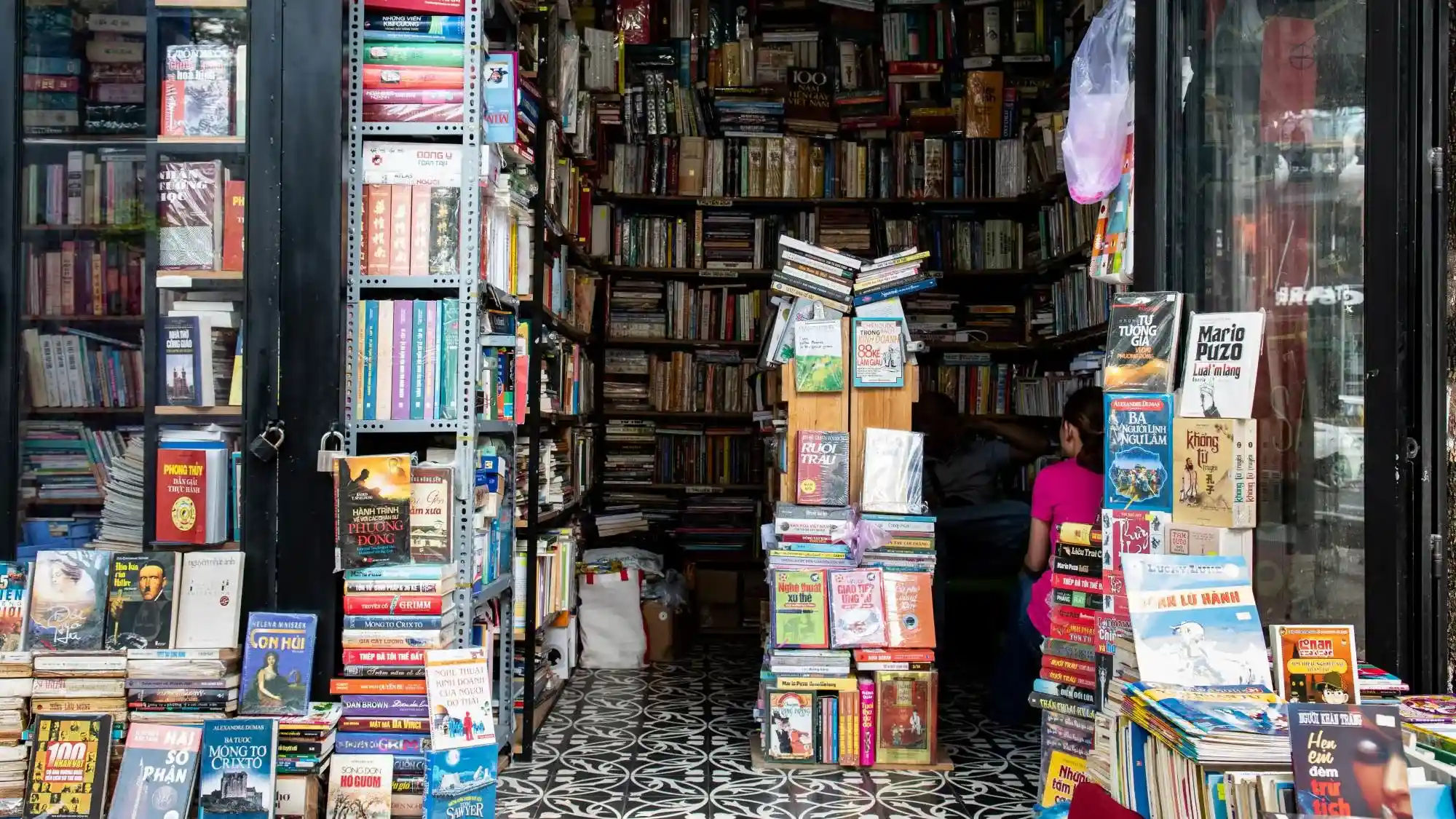 Publishers worldwide are going the extra mile to achieve their yearly goals during the second half of the year when many prestigious book awards are given to the worthiest titles and authors. Vietnam's publishing industry is no exception. In particular, Vietnam National Book Award has recently announced its winners and introduced many original and outstanding books to a large audience.