L

aunched in 2019, TikTok has officially been Vietnamese's favorite short video platform in Q4 2021, despite tough competition from Instagram Reels and YouTube Shorts.

The fourth quarter of 2021 saw the unequivocal domination of TikTok in the short-video category. Having entered the Vietnamese market later than the other players (YouTube & Facebook), TikTok was the go-to short-video platform of only 8% of Vietnamese people at the start of the tracking period (2019).

Yet, over time, TikTok quickly rose to compete with other platforms. In Q4 2021, per our "Connected Consumer" report, TikTok's popularity among Vietnamese shot up by 6%, earning it the top spot among other global giants.
It's worth noting that TikTok's popularity rose for Vietnamese of all ages. Among Gen Z users, TikTok made a whopping jump of 13% points, with 50% of Vietnamese Gen Z now using TikTok for short-video content. The growth rate of TikTok's popularity is slower for older generations. TikTok gained 2% and 4% for Gen X and Millennial users respectively.
Besides becoming the biggest short-video platform in Vietnam, TikTok is also the fourth-most popular platform in Vietnam, having passed Instagram in penetration rates in Q3 2021. In the last quarter of 2021, TikTok continued to grow 2% overall, further solidifying its position. Broken down by demographics, TikTok's rise was seen among Millennials and Gen Z users.
Source: Decision Lab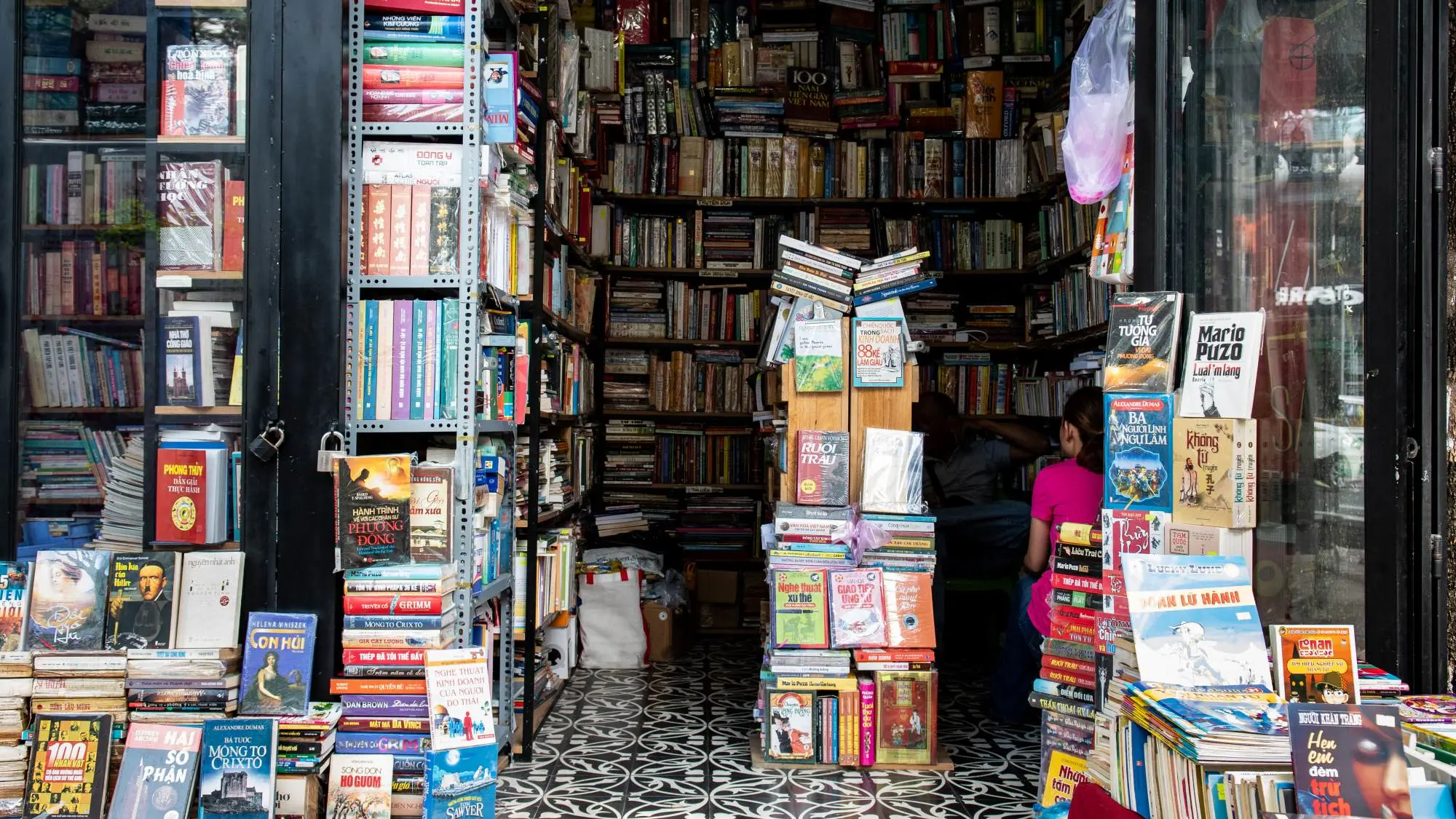 Publishers worldwide are going the extra mile to achieve their yearly goals during the second half of the year when many prestigious book awards are given to the worthiest titles and authors. Vietnam's publishing industry is no exception. In particular, Vietnam National Book Award has recently announced its winners and introduced many original and outstanding books to a large audience.