Publishers worldwide are going the extra mile to achieve their yearly goals during the second half of the year when many prestigious book awards are given to the worthiest titles and authors.
Vietnam's publishing industry is no exception. In particular, Vietnam National Book Award has recently announced its winners and introduced many original and outstanding books to a large audience.
With the technology boom and the rise of private publishing companies, it has become easier to publish a book. An author can go the traditional route by sending their manuscript to different publishing agencies or self-publish their book on Amazon with a few clicks.
As self-publishing grows in feasibility, get to know what roles publishers play and how they are doing business and cultivating reading habits in such a competitive and ever-changing market. This article dives deep into publishing agencies' money-making strategies in Vietnam and their business plan for success.
A closer look at different types of publishers in Vietnam
It is important to distinguish between a publishing house and a publishing company in Vietnam. According to Vietnam's Publishing Law, publishing houses can only be established by state-owned agencies and organizations. Therefore, Vietnam's publishing houses are sometimes called state-owned publishers for short.
The private sector, however, is not allowed to establish publishing houses, which results in the existence of publishing companies or private publishers.
Publishing houses are responsible for registering with the Ministry of Information and Communications to obtain a permit before publishing a book. However, private publishing companies must partner with state-owned publishers to do the job. The book printing and publishing process can only begin when the written permit is issued.
In short, each type of publisher shall follow different legal procedures and structure their business differently.
Tre, Hoi Nha Van, Kim Dong, and Phu Nu Viet Nam are some famous state-owned publishing houses, while Nha Nam or Alpha Books are familiar names in private publishing in the country.
So how do publishers make money?
1. Physical books
Physical books, or print books, are considered the goose that lays the golden egg of many publishers, apart from their ebook-only counterparts. For some, revenue from physical books nearly accounts for their total revenue.
It is the case of the Vietnam Education Publishing House. The house was reported to earn over 97% of its total revenue in 2021 from book publishing and nearly 3% from other financial activities and investments. It also experienced a record after-tax profit in 2021with more than VND280 billion. Textbooks, its exclusive products, were the main driving force behind the huge profit.
Phuong Nam, Vietnam's second-largest publishing company, also focuses on textbooks and reference books. According to its 2021 financial statements, 96% of its total revenue came from educational books, compared to 96.33% in 2020.
2. Digital publishing (ebooks, audiobooks, videobooks)
Ebook publishing is gaining momentum, gradually undermining the dominance of physical books in the market. With digital transformation and ebook publishing services, many publishers are getting their books published on digital platforms.
The increasing popularity of ebook publishing can be seen through the growth and expansion of ebook publishers. Waka, Vietnam's leading company in book digitization, attracted more than 3.2 million e-readers in 2020 and enjoyed an annual growth rate of 40-50%. The company has e-published more than 13 thousand titles accessible through both web platforms and mobile apps.
Ebooks are sold at a lower price than that physical books, which is likely to result from the fact that ebook publishing requires a lower cost than traditional publishing. They are also available at varied prices. Take some ebooks listed on Waka's platform for example, "Dac Nhan tam" (How to win friends and influence, people, by Dale Carnegie) is priced at VND22,000 (~$1); "Hoa Duc" (Inferno, by Dan Brown) at VND89,000 (~$3.5); "50 sac thai" (50 Shades of Grey series, by E. L. James) at VND129,000 per volume (~$5).
Audiobooks have gradually gained their place in the publishing landscape in recent years. Changes in cultural assumption habits and the rise of podcast format are attributed to the growth of audiobooks in quantity and quality as well as the increasing number of audiobook publishers.
Besides, many companies are taking advantage of technological advancements to transform books into different formats other than ebooks and audiobooks. Take JoiKid, a company dedicated to digital educational content, for example. Targeting young readers, the company is creating books in 3D format, making reading an interactive, all-in-one experience with technology where audiobooks, ebooks, and even videobooks, are integrated.
3. Copyright
Many publishers can earn huge money by selling rights to their books as long as they share the copyright with authors or have authors' consent. Royalties shall be divided between the author and the publisher as specified in their licensing agreement.
It is common to hear that some publishers sell movie rights to their books. However, copyright buying and selling can happen between publishers.
Besides generating income, copyright selling helps promote competition between publishers, which is a positive sign from a market perspective. Many Vietnamese publishers, both state-owned and private, such as Tre Publishing House and Nha Nam, often participate in international book fairs to promote the selling and buying of copyright with their foreign counterparts.
4. Other sources of income
Stationaries and educational equipment
Many publishers offer a variety of educational products besides books, including papers, notebooks, stationaries, and even toys.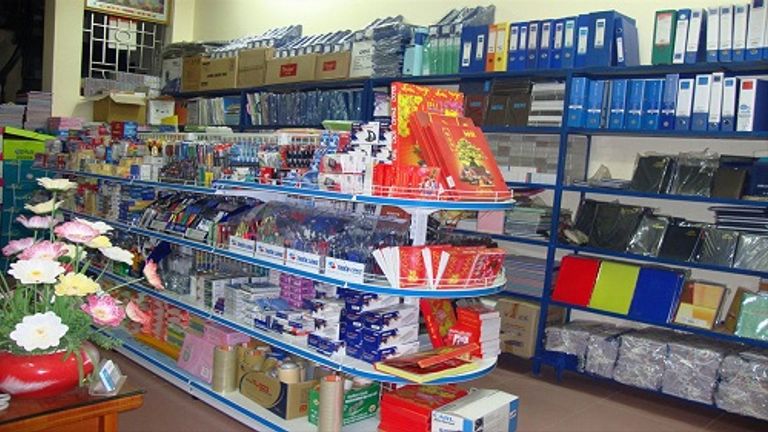 In many bookstores like Fahasa or Phuong Nam, stationaries are displayed next to lines of shelves stacked with books. Revenue from these items is still a source of income for some publishers though it makes up a small percentage of their total revenue, only around 2-4 %.
Sponsorship
Publishing houses are annually granted a sum of money by their respective state-owned line agency to cover some operating costs. Meanwhile, private publishers can receive money from their holding companies or sponsors.
Real Estate
Some publishers like Nha Nam have set up book cafés to increase their income. Though coffee and drinks contribute little to Nha Nam's total revenue, they will enjoy other benefits from the book-café model, including increased brand awareness, a community of loyal readers, and better reading culture.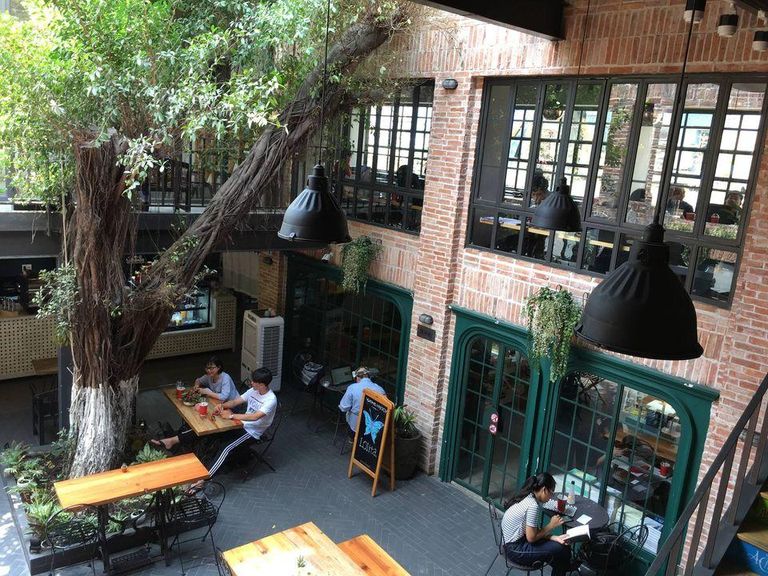 The success of the book and coffee model, as in the case of Nha Nam, indicates that publishers can invest in their property to make money. However, details of their investments and profits are often kept confidential.
Conclusion
The COVID-19 pandemic has affected and transformed Vietnam's book market and publishing landscape in many ways, including the growth of digital publishing and changes in people's cultural consumption habits. Therefore, it is crucial for publishers to plan and implement suitable market strategies.
Copyright remains a sensitive topic in both law and industry practice. Meanwhile, book piracy is the biggest menace in the publishing world, threatening the revenue and growth of many publishers.
Books were supposedly the only path to knowledge in the old days. Nowadays, however, people can access and absorb knowledge from various sources. Print books will continue to make their mark, while more books in digital formats will be available to serve audio-visual readers.
Source: Vietcetera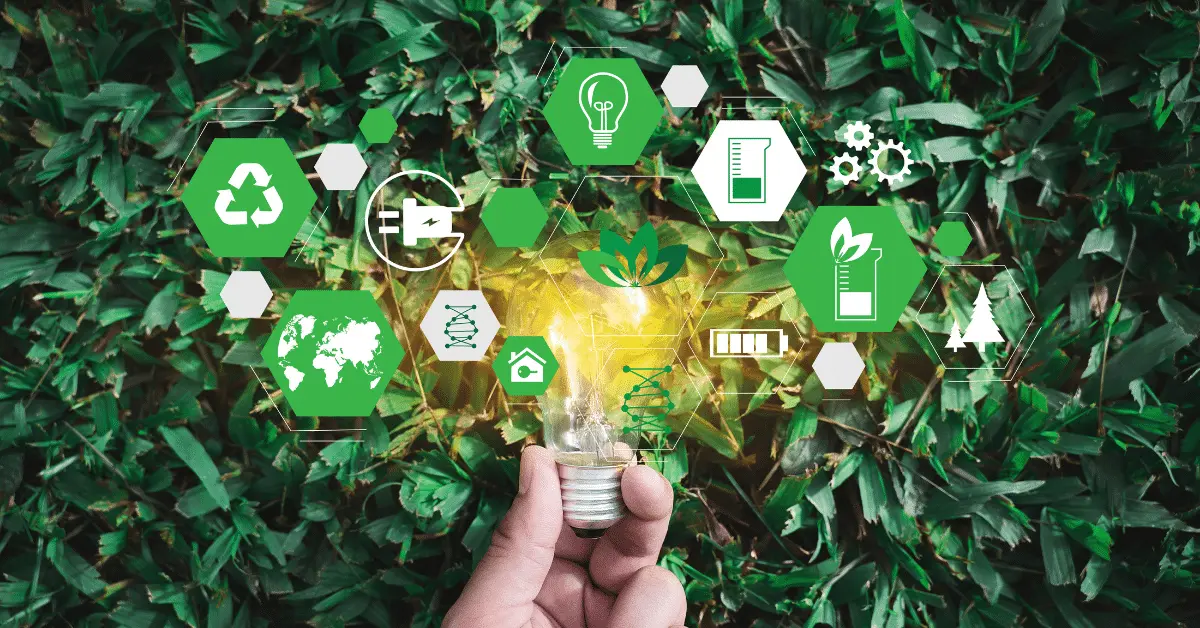 According to a recent Decision Lab survey, Vietnamese believe that corporations can do much more to protect the environment in Vietnam.