On August 02, 2022, RECMA – a worldwide research company specializing in agency evaluation recently published a report about agencies in the Vietnam market. In this report, Brancher.X is rated first among the "Top 5 High Profile Agency" (Top 5 most capable agencies in Vietnam).
RECMA is an independent research organization that makes assessments about the Agency market. Every year, RECMA publishes ranking of Media Agencies in 60 different markets around the world. In 2022, RECMA's market report assessed the major media agencies in Vietnam, and Brancher.X was selected as Agency with the highest business momentum and potential in the Vietnam market.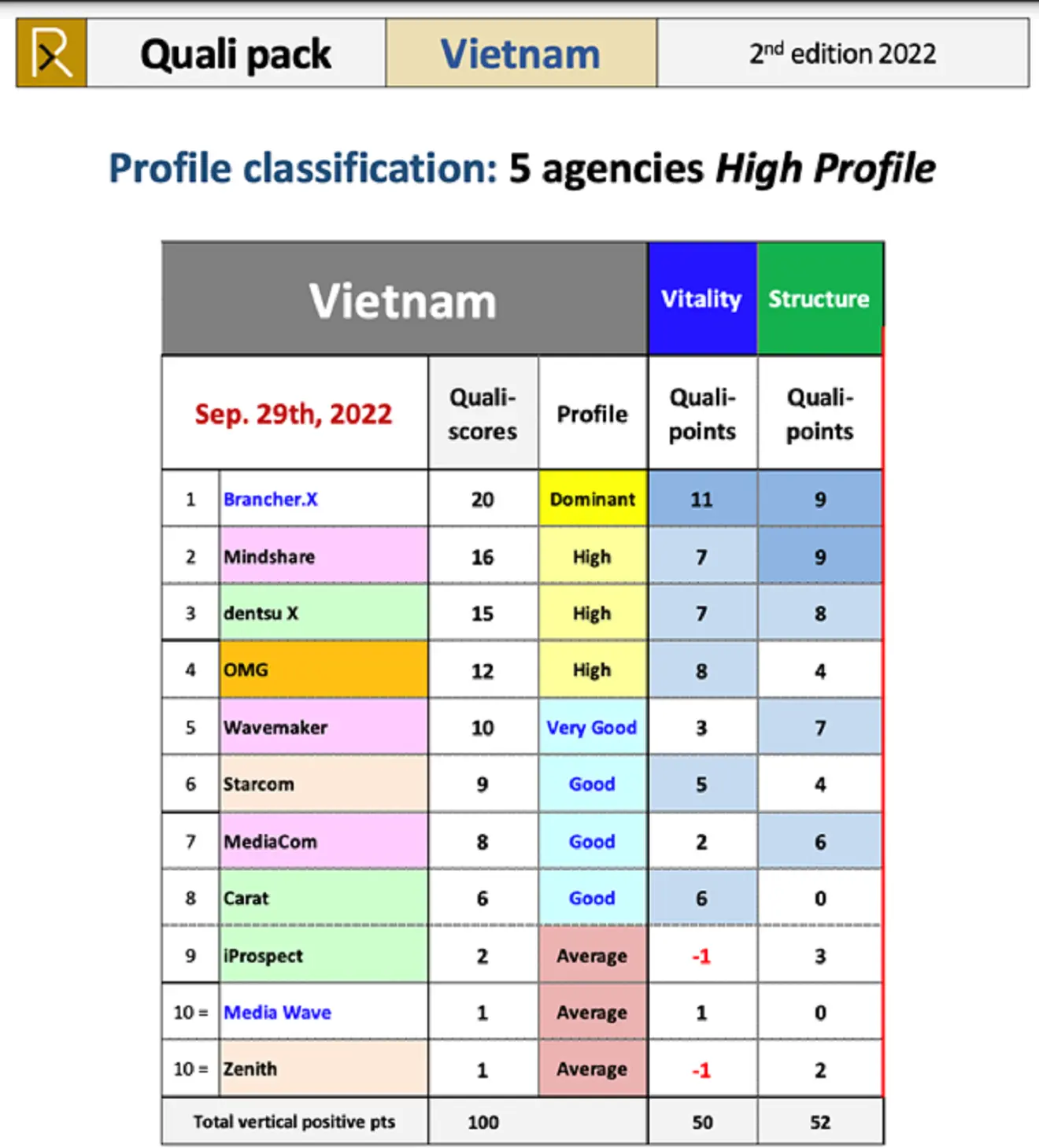 This result is based on many evaluation criteria such as client portfolio growth, growth rates, expert staff, changes and stability of CEOs and head of expertise, competitiveness in pitches, market share, awards… With the rigorous survey of RECMA, Brancher.X was rated as the top Media Agency thanks to its excellence in the following criteria:
Strong growth rate: Brancher.X has grown its clients by 250% over the past 3 years. The number of customers trusting Brancher.X is much higher than that of other media agencies.
Stability: Brancher.X maintains a very long-term relationship with their customers. The average time that a client stays with Brancher.X is 3.6 years.
Organizational stability: CEO of Brancher.X has led the organization for the past 6 years. The leadership team has maintained the steady growth of Brancher.X based on internal and market demand.
Digital is the key of growth: Brancher.X has maintained its focus as a leading Digital Media Agency with more than 75% of its staff and services related to Digital Marketing. Traditional media & advertising activities contribute only about 20% of Brancher.X's business.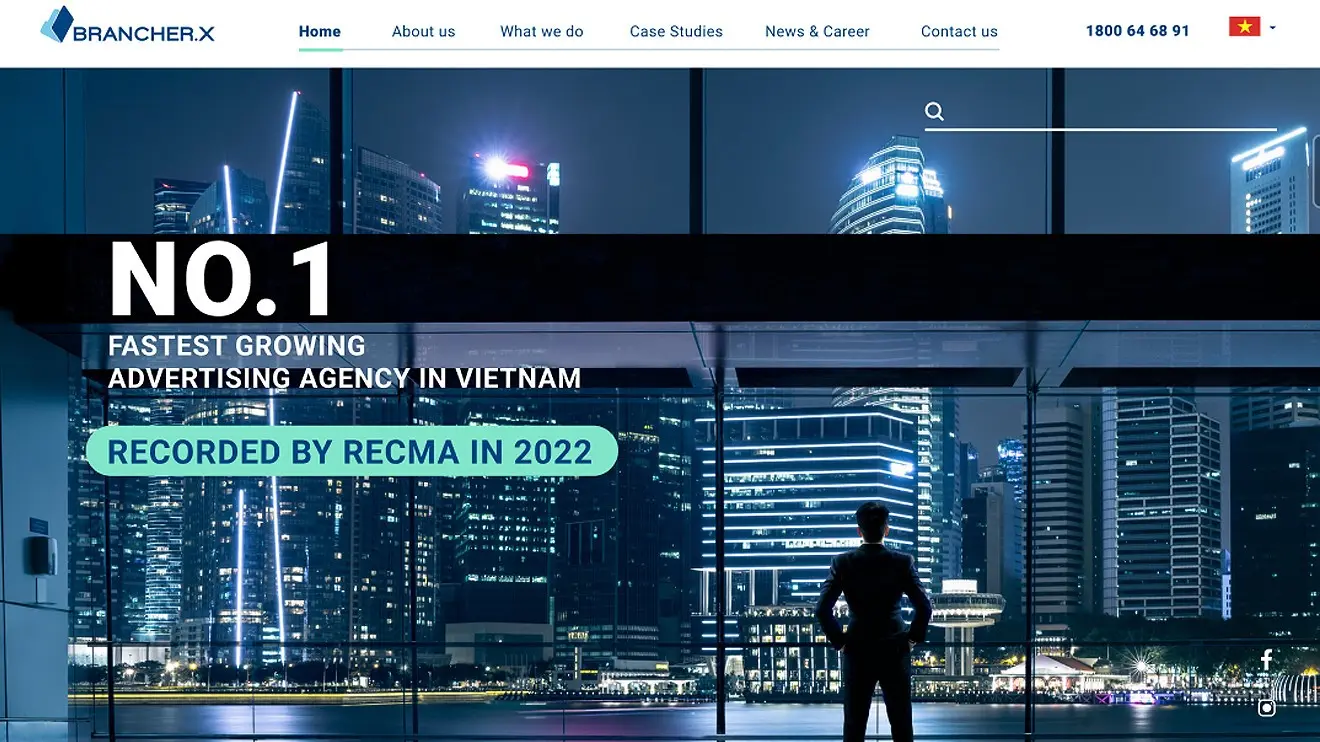 Brancher.X is a Media Agency under Networld Asia Group (formerly known as Havas Media Group), which has more than 12 years of experience in the Vietnamese market. The strength of Brancher.X is Big Data and World-class media tools that target best-fit audience and optimize media budget. Brancher.X has been a partner of many big brands such as Kia, Motul, Frisco, Abbott, Vietnam Airlines, Baemin, K+… The report results from RECMA are a solid affirmation of the quality and reputation of Brancher.X in particular and Networld Asia Group in general.
Source: Bizhub.vn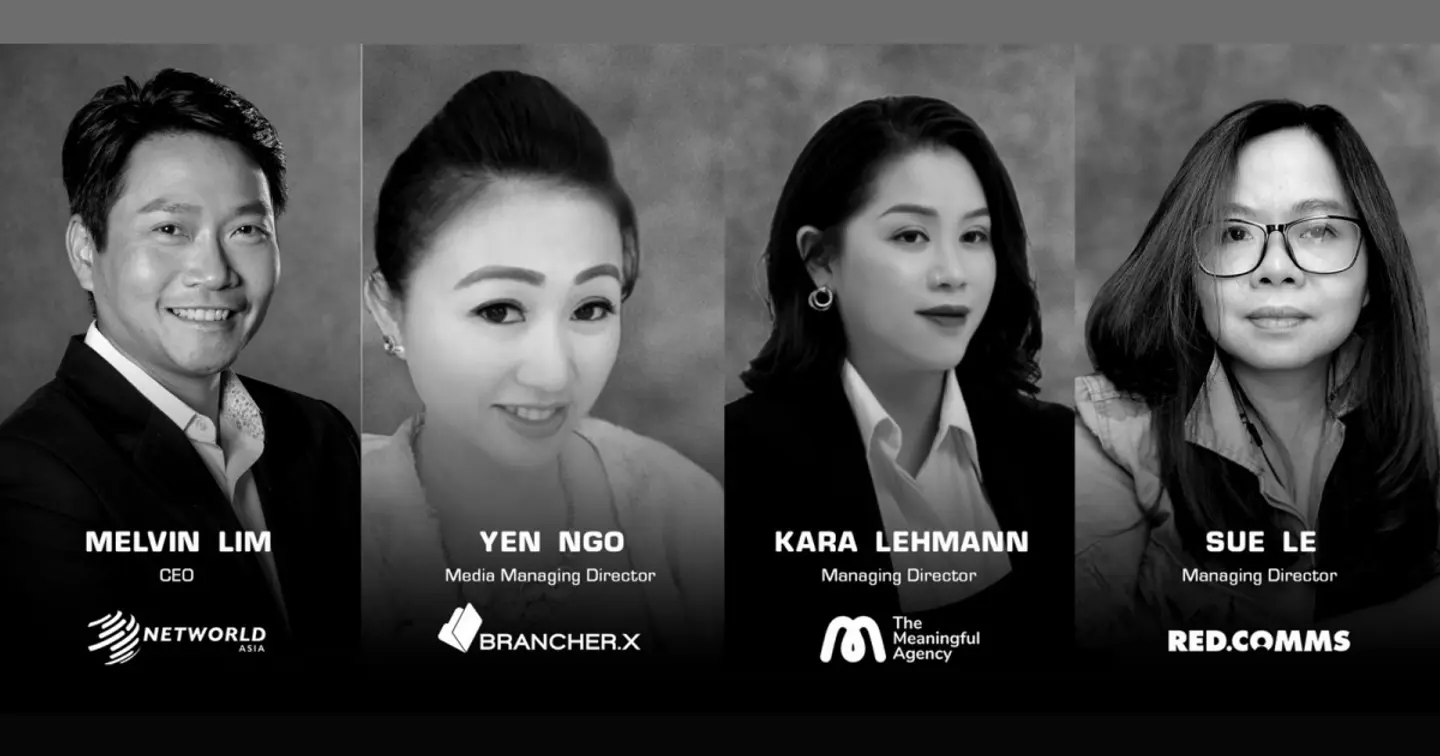 Networld Asia's communications ecosystem comprises of 6 key companies: Brancher.X, a market-leading data-driven media agency; The Meaningful Agency (TMA), a creative agency with purpose-at-its-core; RED Communications, a PR & media relations agency with deep expertise in Health & Wellness; Networld Publishing, a content creation company; Networld Solutions, an Ad-tech & Mar-tech company; and MayBi, an E-Commerce incubator with its own viable High-Street fashion label.