In 2019, KIA Motors faced a big challenge in asserting its position, when sales is stable, and market share decreased from 10.5% to 9.8%.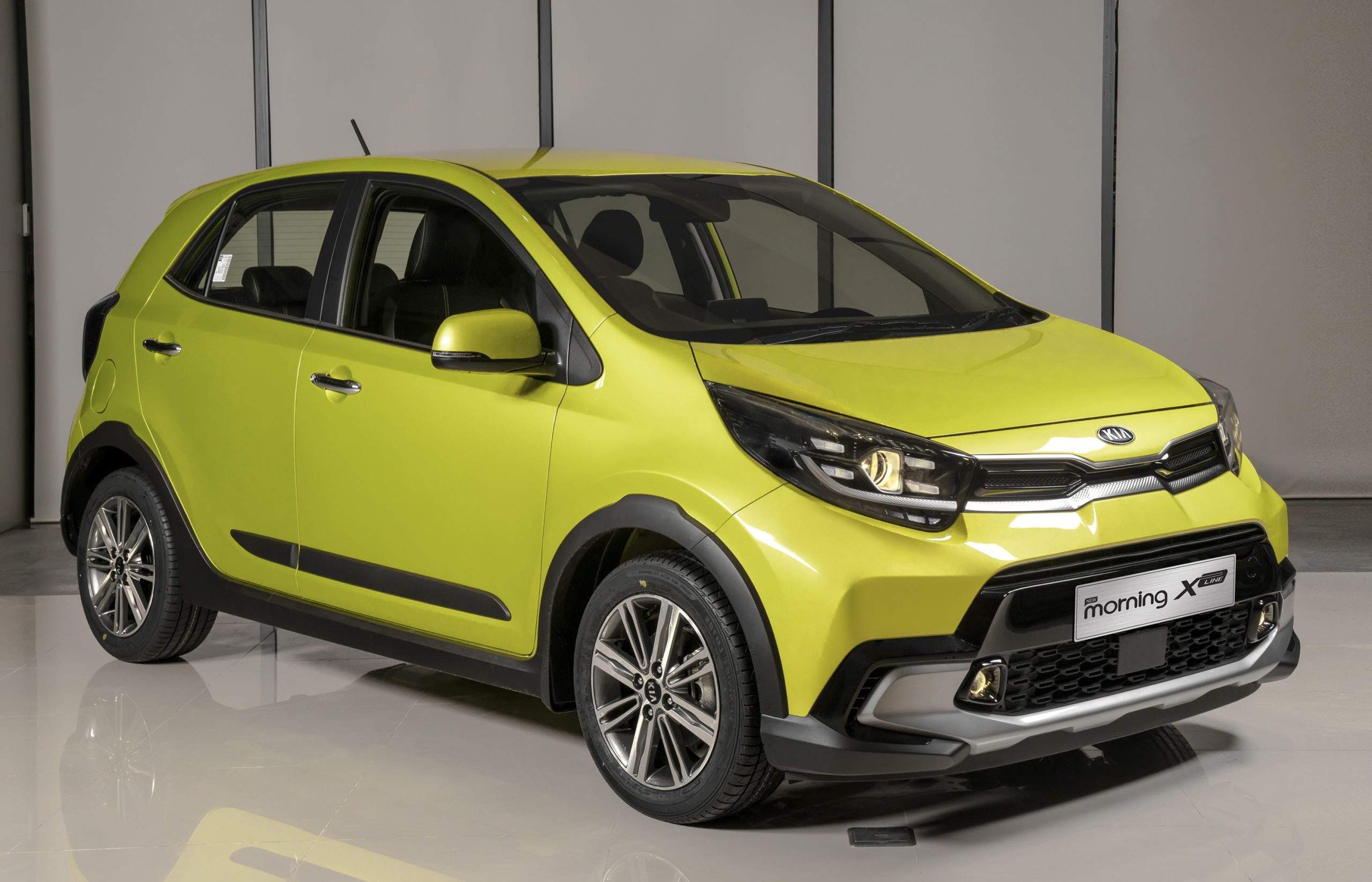 "Kia New Logo – Movement that inspires"
"Kia K3 – Smart car life with sporty sleek & sophisticated design"
"Kia KA4 – The new Carnival build on its predecessor's heritage"
"Kia Sonet – Trendy & urban adventure"
"Kia DL3 – Dynamic & fast back Sedan"
To communicate the new brand manifesto to the target audience
Focus on each customer segment for each different product. Create high brand awareness to maximize the reach and contribute to increase sales and market share.
Channel from Awareness to Performance: TV, OOH, Programmatic Youtube, Online Video, OTT TV, Facebook, SEM, LAN.
TV build mass awareness across VN target to reach 72% in total TA population for each product launching with smart optimization skills & efficiency cost
Digital as a media channel reaches 70% of different audience segments to create strong brand awareness of each product launching to create high demand and brand love.

Kia Motors Market Share
Brand Sale of Q1 2022 increase 57% from 10,719 units to 16,795 units vs Q1

2021 KIA has moved up to rank No.1 from No.3 in the top highest-sale car brands within 1year 2021.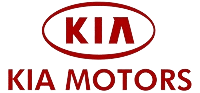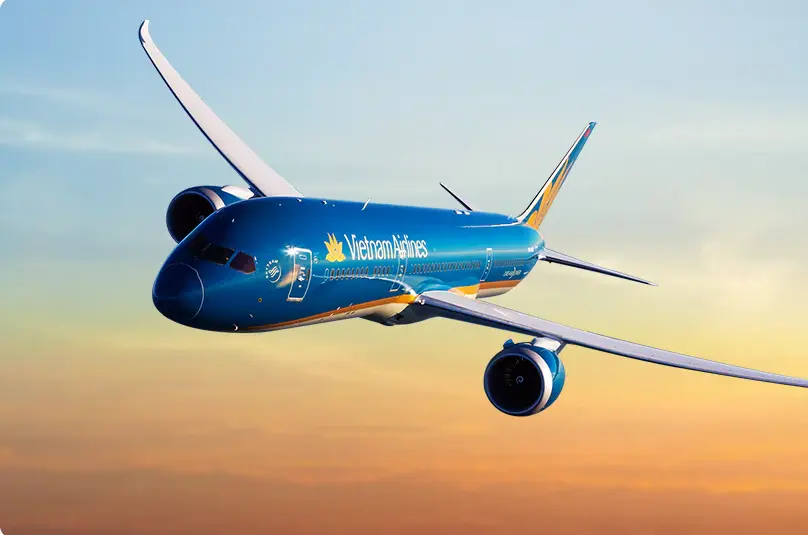 Restarting the global campaigns with 5 markets (US, AU, KR, JP, DE) after 2 years of Covid-19.