With the new approach in Face makeup category, liquid foundation will be the key product to grow for total Maybelline business. Fitme has been decided as the core pillar to go massive. To do this, the brand need to create the content that relevant for the target audiences – gen Z and from there, to increase the product penetration by making it most diverse, accessible to all.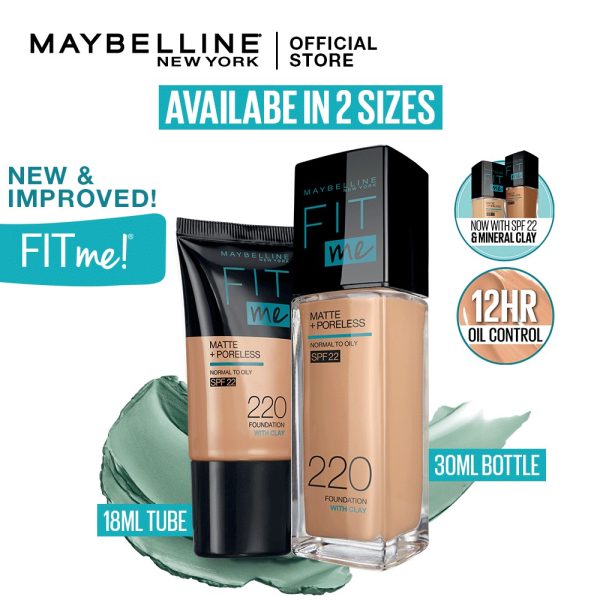 The key platform to engage with core target audience is social platform, so no TV commercial, we create an MV Don't change me, fit me. This MV features Monstar – a music band to create relevant communication.​
As per Buzzmetrics report, Maybelline was in top 10 outstanding campaign for the second time (report in Feb 2019) ​ Engagement rate was highest ever as the halo effect was also created for total brand.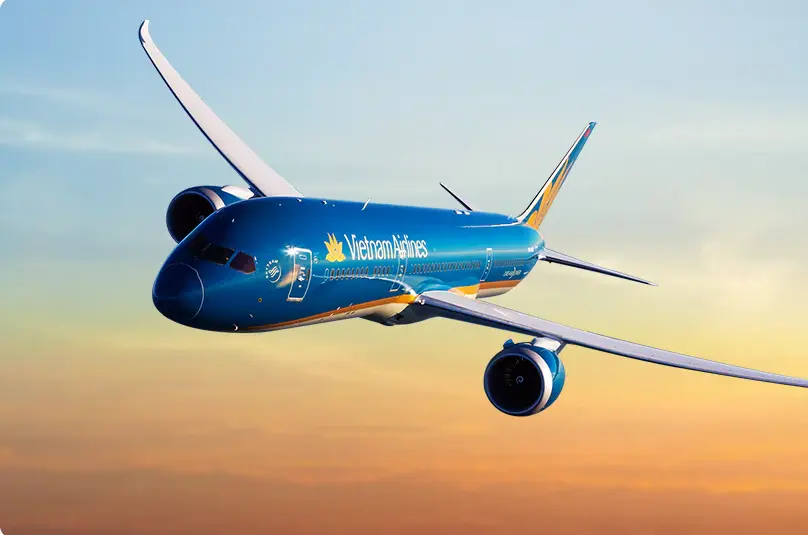 Restarting the global campaigns with 5 markets (US, AU, KR, JP, DE) after 2 years of Covid-19.