Melano CC is a Japanese skincare brand has been co-operated for 4 years from 2019, and we are currently processing 5-year-contract for 2023.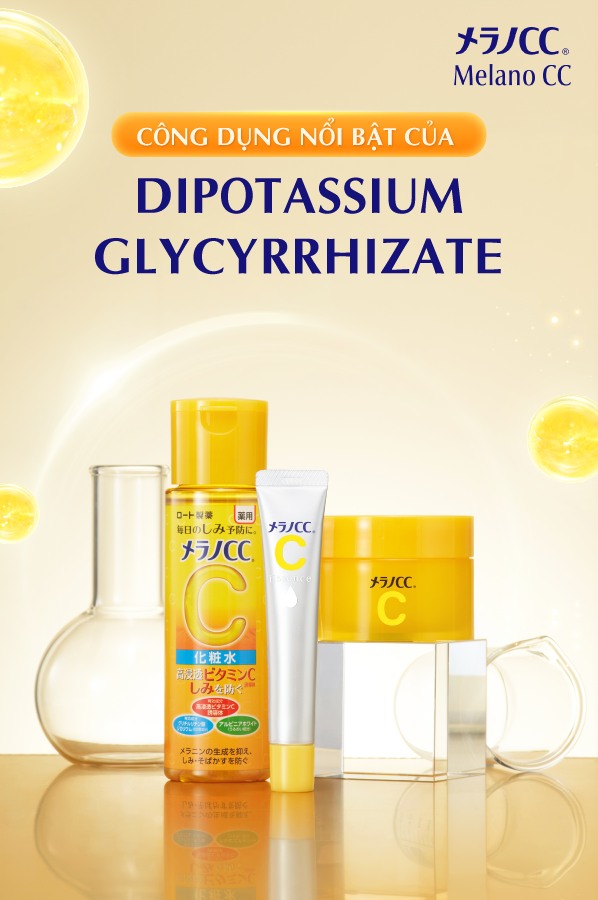 2019: Trắng sâu tinh khiết
2020: Vitamin C dưỡng trắng bảo vệ da​
2021: Trắng mà Mịn
2022: Gấp đôi Vitamin C - dưỡng trắng, mờ thâm
From a brand that has hand-carried products account for 80% in Vietnam market, Melano CC aims to recruit more Vietnamese users to use official and updated Japan beauty products.
Launch new product Melano CC Whitening Gel and new package of Melano CC Whitening Mask, educate consumers about benefits of Vitamin C in whitening skin and removing dark spot.
Use PR, Seeding, and utilized different levels of KOL and KOC from Youtube, Facebook, Tiktok to raise brand awareness, increase consumer trust, and spread out the WOM campaign.
Utilize brand ambassador Tram Ngo on fanpage and reiview post on her fanpage.
Organize livestream and manage KOL to boost sales on both Facebook and Tiktokshop.
Number of sale increase year by year, grow 20% from 2019 to 2020, 30% in 2021, and in 2022 Melano CC becomes million-dollar-brand.

Melano CC Whitening Essence has moved up to No.1 essence selling in Japan for 5 years (from 2017 to 2021), and the goal of 2023 will become No.1 in Vietnam.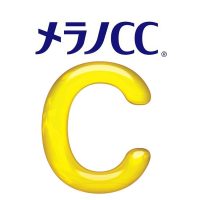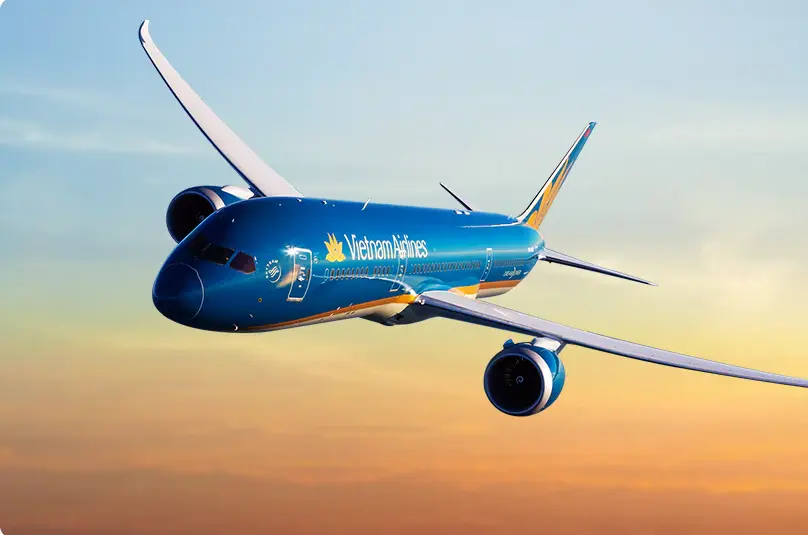 Restarting the global campaigns with 5 markets (US, AU, KR, JP, DE) after 2 years of Covid-19.