MAYBI is a Vietnamese fashion label that sells a wide selection of modern clothing at reasonable prices. In order to grow the fashion market, Maybi has to find a big number of new consumers.
Since 2018, Havas has been tasked with developing and managing highly successful performance-based digital advertising channels with scalable capacity. Also, look at fresh and scalable approaches to increase conversions.

Big idea: "Wonderful style – Amazing price"
Raise brand awareness by broadening the consumer funnel and then reaching out to consumers who have a genuine need to convert their actions into purchasing our products.
Channel from Awareness to Performance:
+ Facebook Awareness/Consideration, GDN, SEM, Tiktok Awareness/Consideration: to reach out mass audiences.
+ Facebook Conversion, Google Shopping, SEM, Tiktok Conversion: retargeting to optimize for conversion.
Apart from targeting consumers based on their behavior and interests, we also employ first-party data to optimize for conversions because they are high-potential conversion items.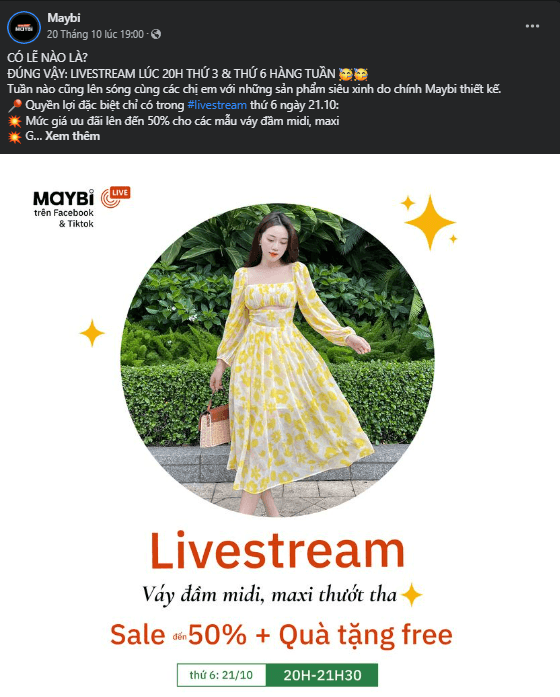 Messages on Fanpage: over 6,500 quality inbox/month with CR: 35%

Conversion of Website: over 250,000 quality landing page view/month with CR: 1.5%

Loyalty: more than 60% of customers who are already members return to purchase every month.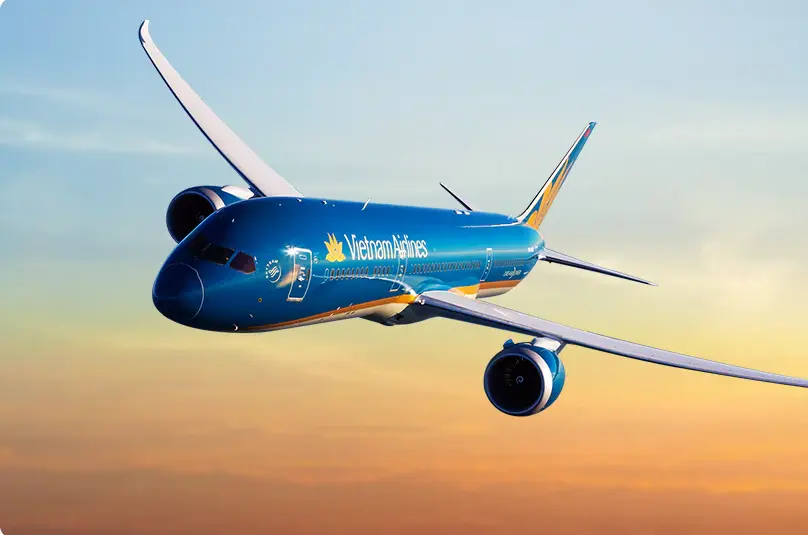 Restarting the global campaigns with 5 markets (US, AU, KR, JP, DE) after 2 years of Covid-19.