K+ is a Pay-TV channel for football lovers.
Before Aug 2019, K+ has 100% EPL, 4 other TV operators have 70% of EPL: VTVCab, SCTV, FPT, Viettel.
From Aug 2019 - Jun 2022, has 100% exclusive EPL rights. No other TV operator has anything.
From Apr 2020, K+ launched the Thematic campaign which re-defines the positioning is "K+ transform contents for the whole family, not only Sport, K+ has thousands of great contents.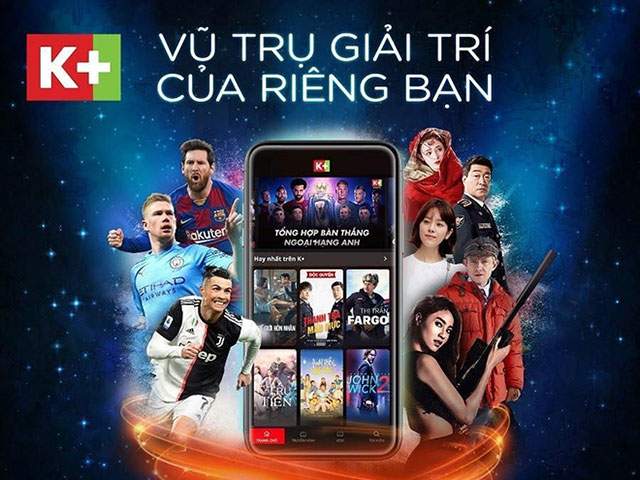 Big idea: "Only K+ Channels Broadcast EPL"
"K+ Entertainment and So Much More"
"Your Own Entertainment Universe"
Focus on sport and entertainment lovers to maximize the awareness and perception of K+ and EPL as a unique combo of exclusivity of good content for all.
Channel from Awareness to Performance:
+ TV: Mix TVC 30s x 15s x 6s to reach out mass audiences.
+ Facebook: R&F, Landing page view and optimize for conversion.
+ YouTube: TrueView, Bumper ad sequence to optimize for reach and effective frequency.
+ GDN, SEM: Drive traffic to landing page and optimize for conversion.
+ Google App/ Facebook App Install: Recruit installation and optimize for in-app purchase.
Besides target to users behavior and interest, we also leverage the 1st party data to optimize for conversion since these are very potential objects to stimulate conversions.

Reach: 74% Sport Lovers / 49% Entertainment Lovers on Facebook

22M View on YouTube

14K Conversion

1.7M Click 208K Landing page view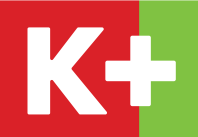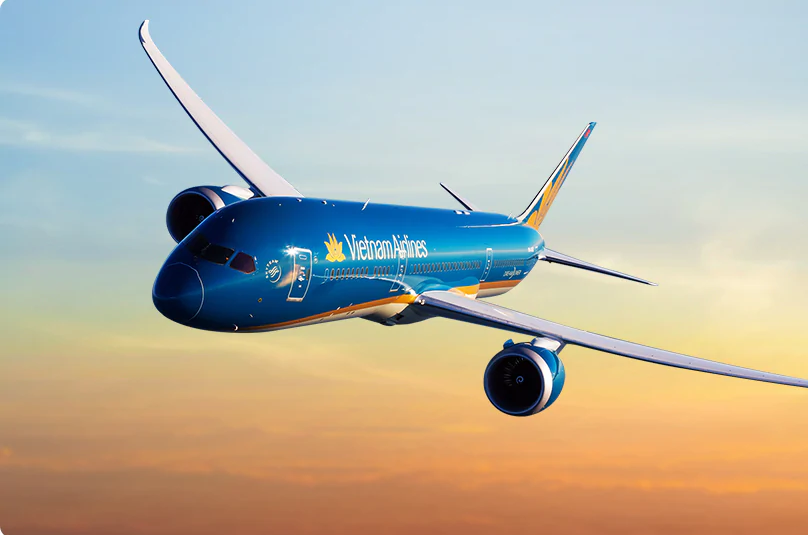 Restarting the global campaigns with 5 markets (US, AU, KR, JP, DE) after 2 years of Covid-19.