Weak brand awareness
Complicated register process (7 steps, require phone number, email, OTP code, check K+ website…)
Most people are currently confused between myK+ app & myK+NOW package.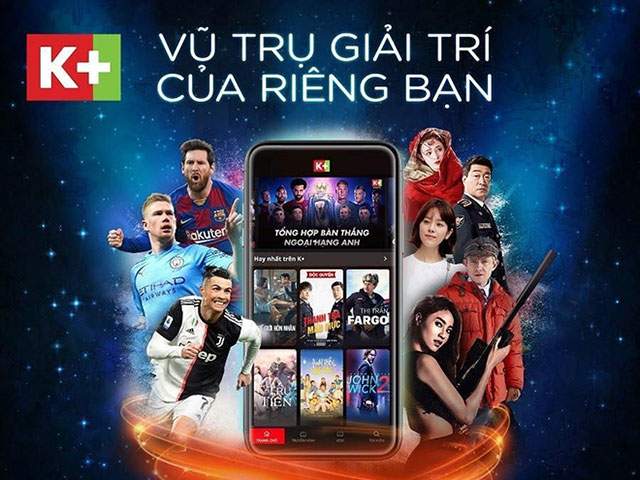 Big idea: "New Entertainment Universe"
Launch New K+ App with new modern users interface (UI) and create better user experience (UX) by:
+ Offer different packages with affordable price
+ Bring modern look & feel
+ Implement new features based on user review
Simplify user registration flow with mobile number is unique key
Reduce drop % due to current complicated registration process
Increase awareness for New K+ App towards prospects:
+ YouTube: 6s to reach out mass audiences
+ Facebook: R& F to optimize for reach and effective frequency
Attract big number of new users to download the app and buy a package:
+ Facebook: App Install to recruit iOS users to download app
+ Google UAC: Recruit installation and optimize for in-app purchase.
Besides target to users' behavior and interest, we also leverage the 1st party data to optimize for in-app purchase since these are very potential objects to stimulate conversions.

Reach: 74% Sport Lovers / 49% Entertainment Lovers on Facebook

22M Views on YouTube

14K Conversions

1.7M Clicks

208K Landing page views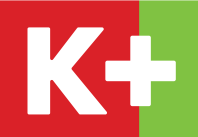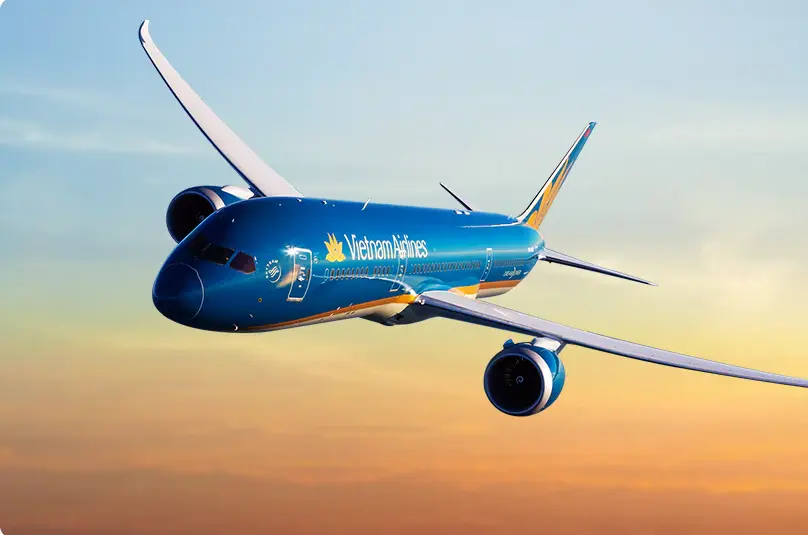 Restarting the global campaigns with 5 markets (US, AU, KR, JP, DE) after 2 years of Covid-19.