DECOLGEN is the market leader in the cold & flu, adult category with 13% value market share, but following closely behind are players such as Tiffy (Thai Nakorn), Panadol Cold (GSK) and Flu (Green Panadol) and Hapacol Cold and Flu products (several SKUs of Hapacol Cảm Cúm & Coldacmin Flu) from DHG.
In 2022, DECOLGEN need to develop an impact TV strategy to win TIFFY across regions and keep strong brand position in consumer mind.
The challenge of brand: Limited budget compared to high investment of TIFFY on TV ads especially in the NORTH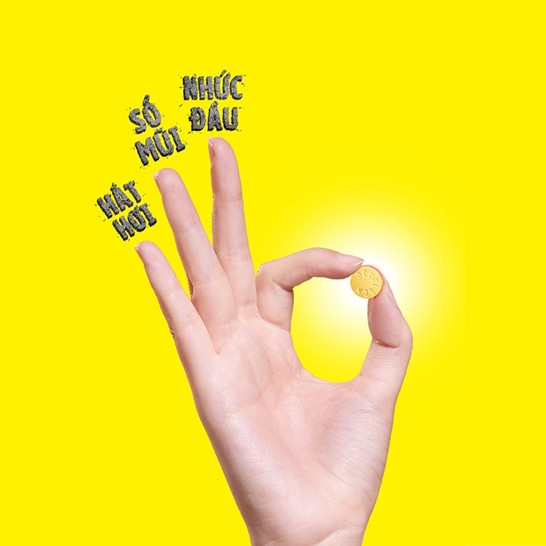 Create bursting strategy and try to maximize no. WOAs per burst to help brand maintain brand present longer and avoid long off-air. And focusing on high peak season of C&F category (Rainy season & Cold season).
Setting sufficient weekly weight which is outstanding vs. TIFFY to ensure our SOV across key markets.
Mix & match long & short assets durations to get lower cost & maximize GRP weight in limited budget situation.
Invest on high reach, stable and diversified channel to enhance coverage ability and ensure maximize reach objective.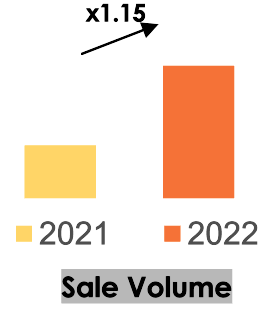 Reach ~70% core target audience group.

Achieved 45% SOV after 2 bursts ​ at 37% SOS level.

Saving 22% investment due to FOC ​ value (free spot, PPIB…).

Sale volume up to ~ 1.5 times vs. last year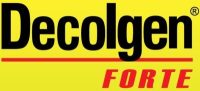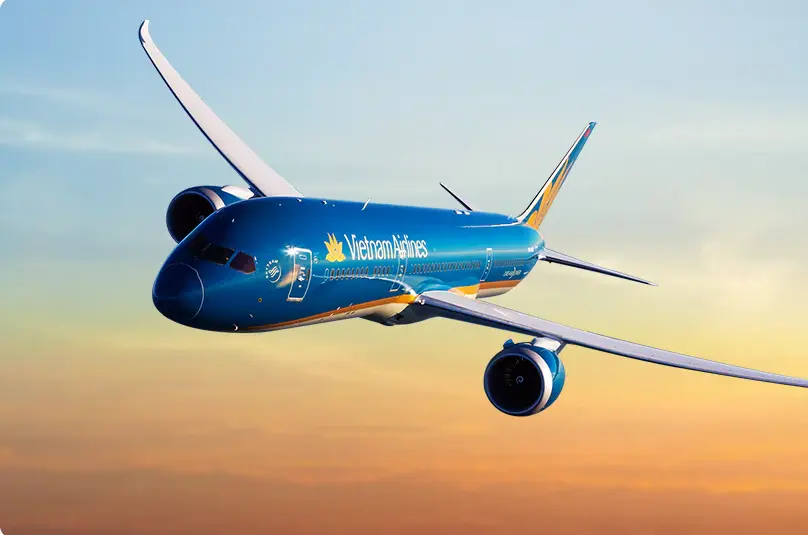 Restarting the global campaigns with 5 markets (US, AU, KR, JP, DE) after 2 years of Covid-19.