Aptamil by Danone just entered Vietnam market for 2 years, in the context of a competitive market, they want to increase market share via a campaign to educate moms about their product with scientific background that support child's immune system.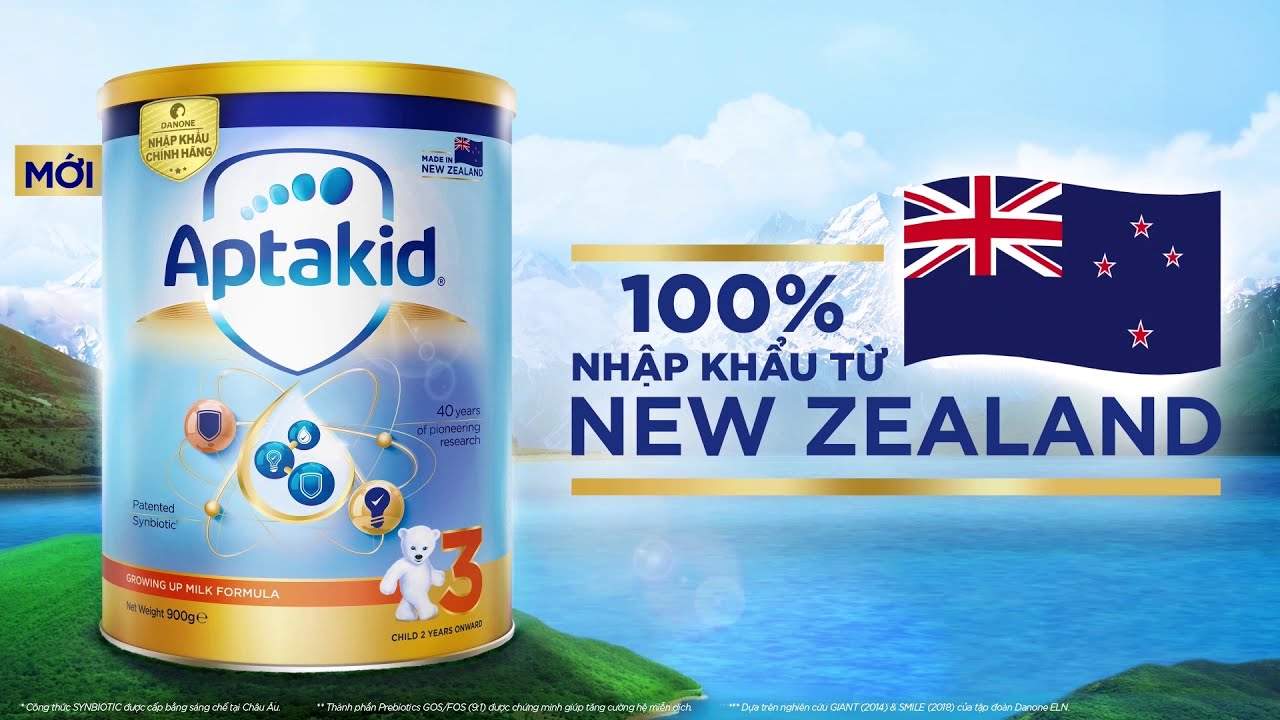 C-section born babies do not get early immunity like natural born baby, so they need breast milk to restore immunity
New APTAKID with Sybiotic that has same specie of good bacteria which found in breast milk that help C-section babies growth up as strong as natural born babies.
"SYNBIOTIC ĐỘC QUYỀN – TĂNG CƯỜNG HỆ MIỄN DỊCH TỪ SỚM" "EXCLUSIVE SYNBIOTIC – BUILDING IMMUNE SYSTEM FROM EARLY"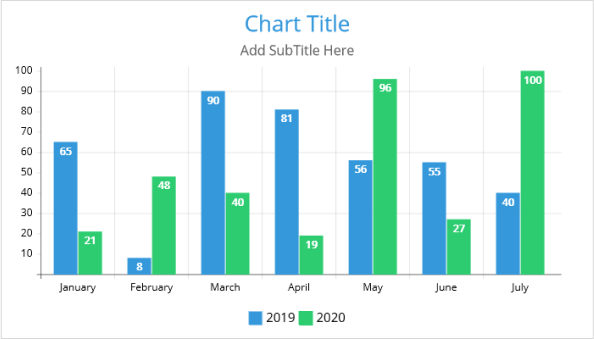 Danone C-Section Market Share
In upper funnel, Michelin achieved the outstanding view rate at 54%, which is significantly higher than the benchmark of the market. Besides, it contributed good volume of web traffic.

Thank to the halo effect from upper funnel, CR was outstanding at 82%, which is significant higher than benchmark of the market. Besides, Vietnam team also delivered the outstanding number of lead with 56% higher than Thailand and 34% higher than Myanmar.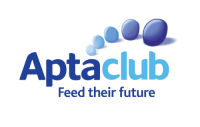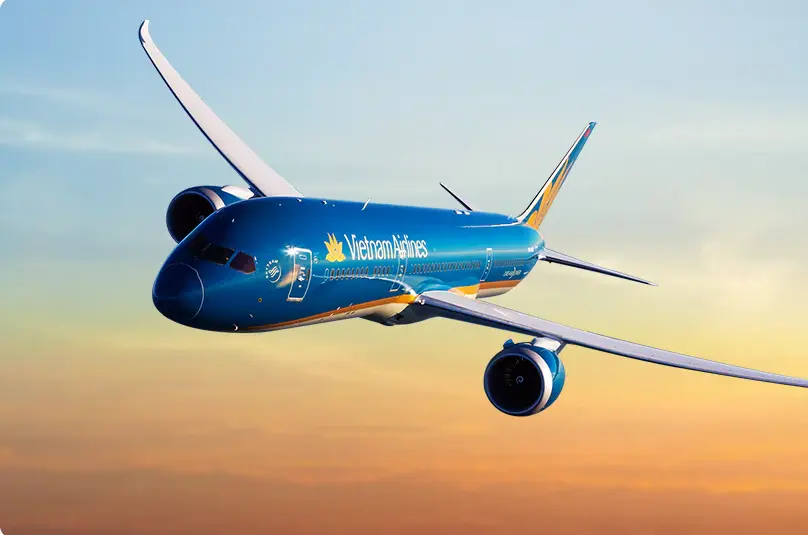 Restarting the global campaigns with 5 markets (US, AU, KR, JP, DE) after 2 years of Covid-19.