Citibank invest a big budget on digital acquisition to drive sales for credit card issuance by always-on digital campaigns.
Agency is requested to deliver sufficient outcome using CPA model.
Develop and maintain performance-based digital advertising channels that highly-effective through optimizable capacity.
Also explore new and scalable ways to drive more high-quality Leads and increase Conversions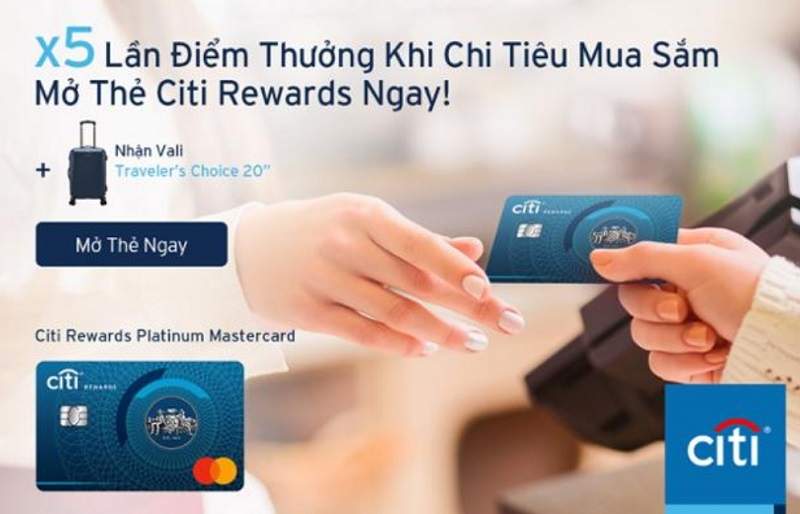 Well-developed digital plan based on in-depth analysis of historical performance database (Leads, Conversions, Sales tracking, etc.)
Utilize digital media expertise to deploy campaigns via the most conversion-driven channels (Google, Facebook, Local Adnetwork, Affiliate Marketing, Aggregators)
Conduct campaign optimization by impactful playbook on daily/weekly/monthly basis,
Effectively coordinate between internal media team, partners and sales team to fulfill overall objectives under CPA model.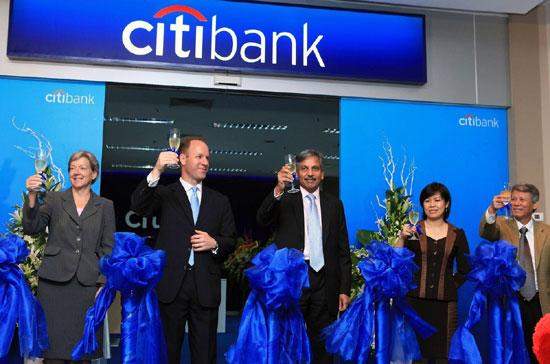 Citibank Performance Marketing Market Share
87,000 Leads – 4,200 Cards have been archived.

11% Increase in click-throughs with the combination of display and search ads.

174% More Leads with better qualification and conversions.

21% Lower cost per Lead with fixed CPA model.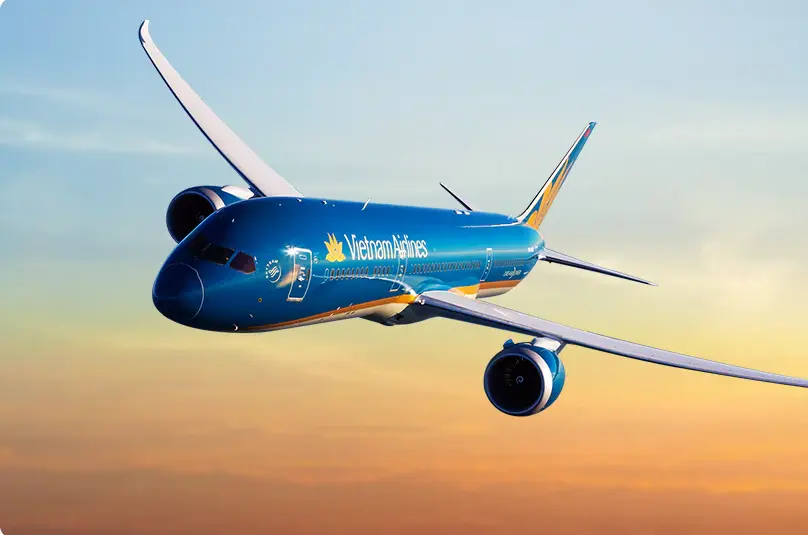 Restarting the global campaigns with 5 markets (US, AU, KR, JP, DE) after 2 years of Covid-19.