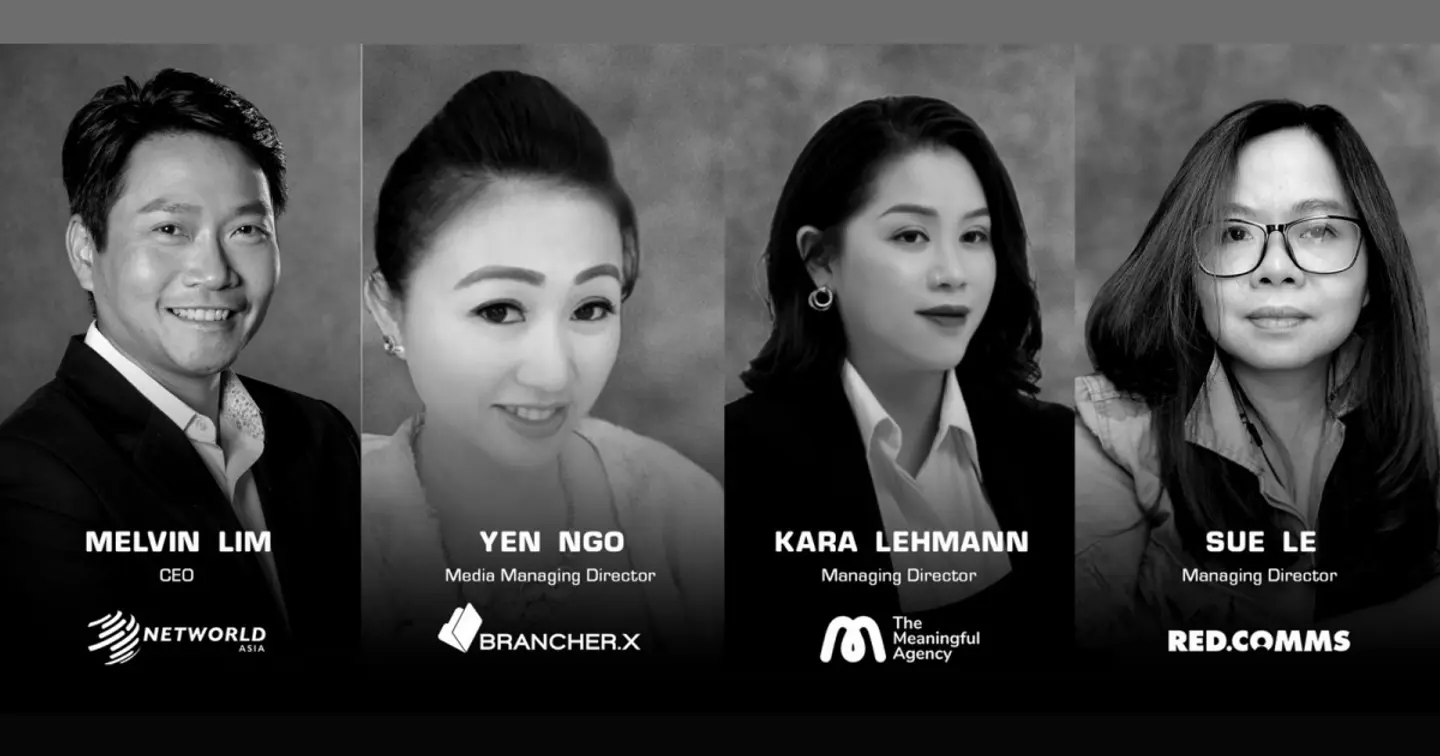 Networld Asia Group lauches a full-service communications ecosystem
12/08/2022
Networld Asia's communications ecosystem comprises of 6 key companies: Brancher.X, a market-leading data-driven media agency; The Meaningful Agency (TMA), a creative agency with purpose-at-its-core; RED Communications, a PR & media relations agency with deep expertise in Health & Wellness; Networld Publishing, a content creation company; Networld Solutions, an Ad-tech & Mar-tech company; and MayBi, an E-Commerce incubator with its own viable High-Street fashion label.
Digital
Brancher.X rated the most capable Media Agency in Vietnam by RECMA
04/07/2022
On August 02, 2022, RECMA - a worldwide research company specializing in agency evaluation recently published a report about agencies in the Vietnam market. In this report, Brancher.X is rated first among the "Top 5 High Profile Agency" (Top 5 most capable agencies in Vietnam).
WHERE WE ARE LOCATED
"We use the power of idea, creativity, media and data, to drive growth and to drive change, helping brands engage with their audiences and businesses grow sustainably."